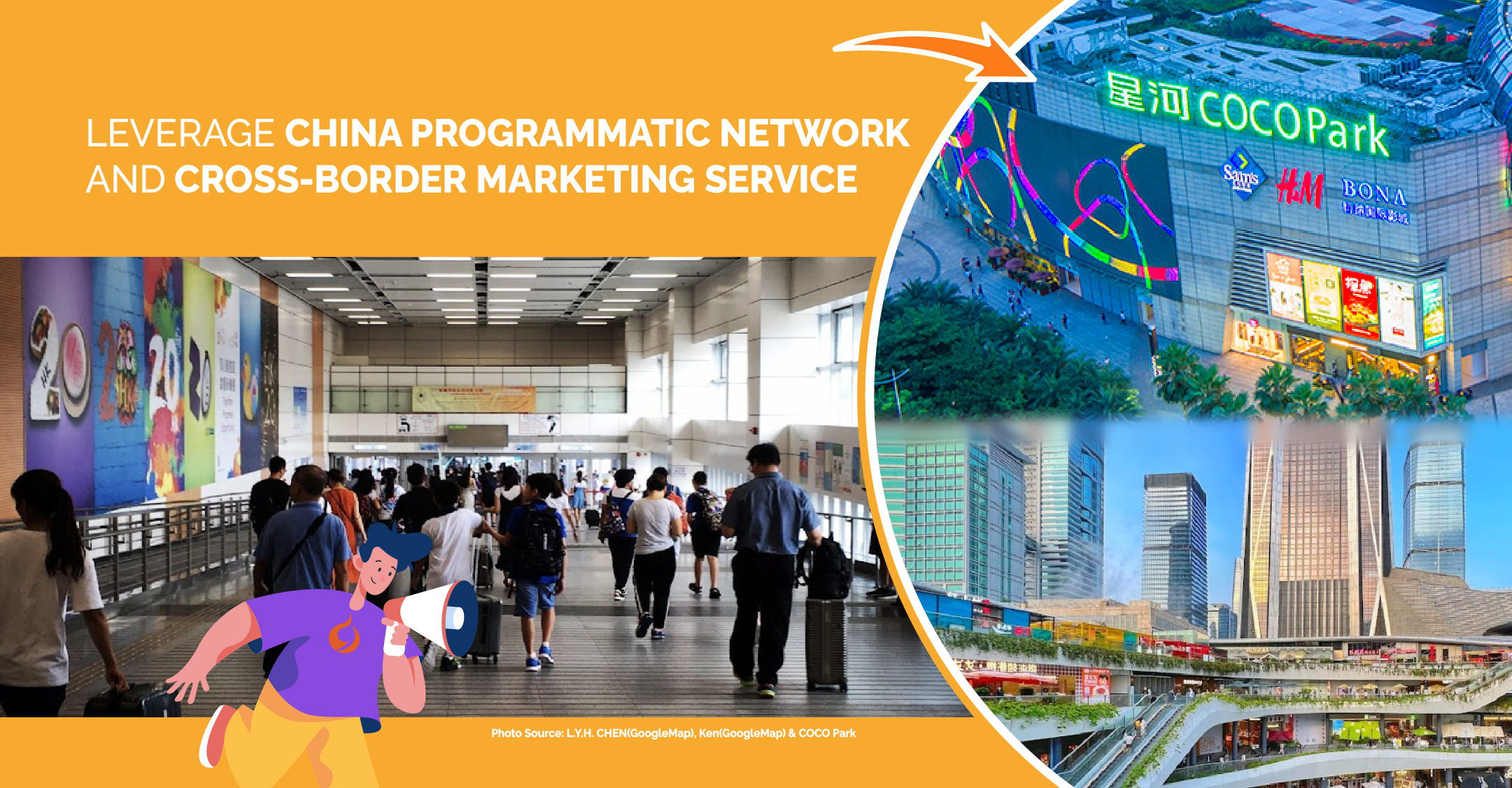 Gateway to Expand Reach to Outbound Travelers to the Greater Bay Area
Oct 30, 2023
Are you looking for effective ways to reach outbound travelers to the Greater Bay Area? If so, this blog offers you recommended solutions and marketing strategies to effectively target Hongkongers planning to travel to the Greater Bay Area to grow your businesses.
Weekend Cross-border Travel Trend
Spending the weekend in the Greater Bay Area  has become a great hit for Hong Kong residents since June 2023. As many were attracted by the expansive variety of products at reasonable prices, good value for money experiences, and the influence from foodie videos all over social media checking in at popular restaurants and shops in Shenzhen which have promoted the travel trend. 
According to figures from Immigration Department of Hong Kong, in July 2023, over 4.98 million Hong Kong residents crossed the border via four land checkpoints and the West Kowloon Express to mainland China. During the long National Day Golden Week in late September 2023, a record high of over 1.14 million Hong Kong residents traveled to mainland China via various checkpoints in Shenzhen.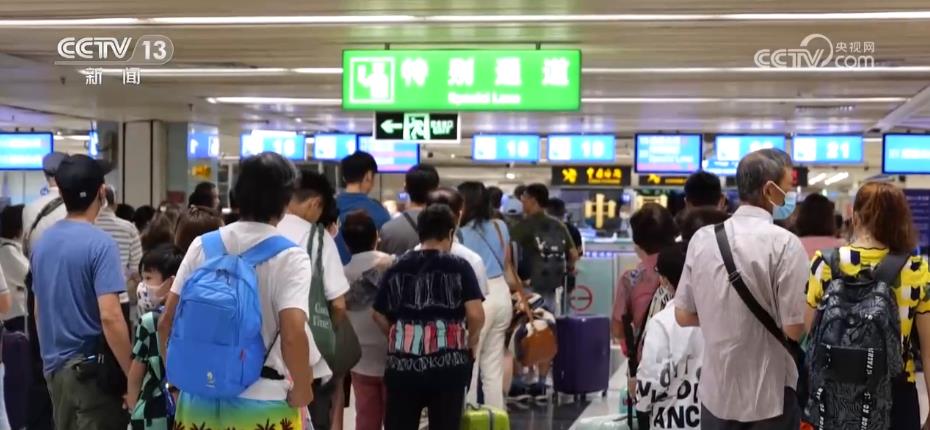 Source: Luohu checkpoint with long queue of inbound travelers, photo from CCTV news
Hongkongers' Change in Spending Habits
As more Hong Kong residents adapt to mobile payment like AliPayHK, and the convenience of self-service immigration clearance through e-Channels plus various transportation options available, commuting between Hong Kong and the Greater Bay Area definitely make traveling more accessible.
Within the Guangdong province, with the ease of navigation, taxi hailing and takeaway mobile apps, followed by recent Shenzhen incentive measures to boost consumption, there's no doubt Hong Kong residents find bliss in searching for leisure in the Greater Bay Area. 
Based on the recent figures from CCTV news, Hong Kong residents have already extended their spending beyond dining and retails, to dental services, Chinese medicine, tailored clothings, prescribed eyeglasses and much more.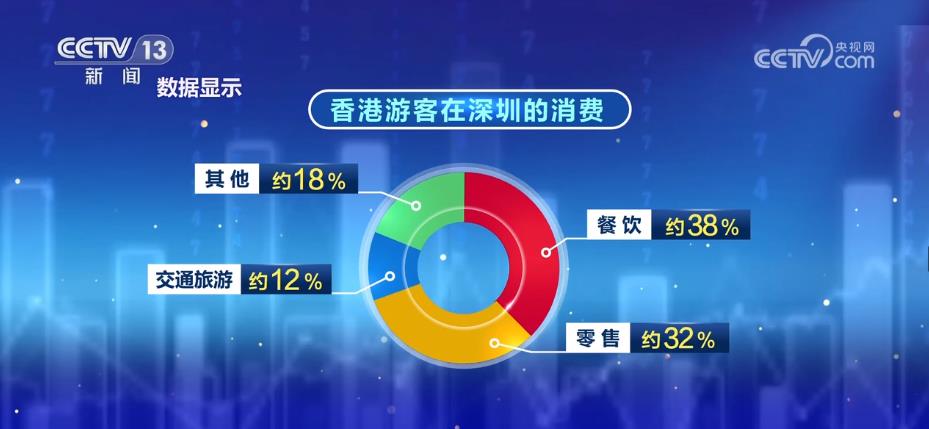 A distribution of Hong Kong spending categories in Shenzhen, figures drawn from CCTV news
Driving Potential Business Opportunities
With a growing pattern of weekend travel trends among residents of Hong Kong and Macao (63%) and mainlanders (35%) traveling frequently between these regions, this indeed creates potential business opportunities for business in the Greater Bay Area.
As an experienced local digital marketing agency, Hotmob offers bespoke marketing services that can help you tap into this growing market by providing you with the latest technologies and marketing products you need to reach your target audience.
China Programmatic Network

A diverse third-party Chinese media coverage of 93% of the market

Grasp active web browsing activities of your target audience. Audience targeting can be defined into segments such as 'Regular Travelers', 'High-spending Individuals', or with 'Potential Travel Needs'
China Cross-border Marketing Solutions

Through China Programmatic Network, mainland businesses and advertisers can leverage Hotmob's cross-border solutions capturing target audience before and after crossing borders
Leverage Cross-border Marketing
Don't miss out on great opportunities to expand your business reach. Contact us today to learn more about our China programmatic network and cross-border marketing solutions. Our expert team of marketing and data analysts can help you reach your target audience. Let us help you take your business to the next level.