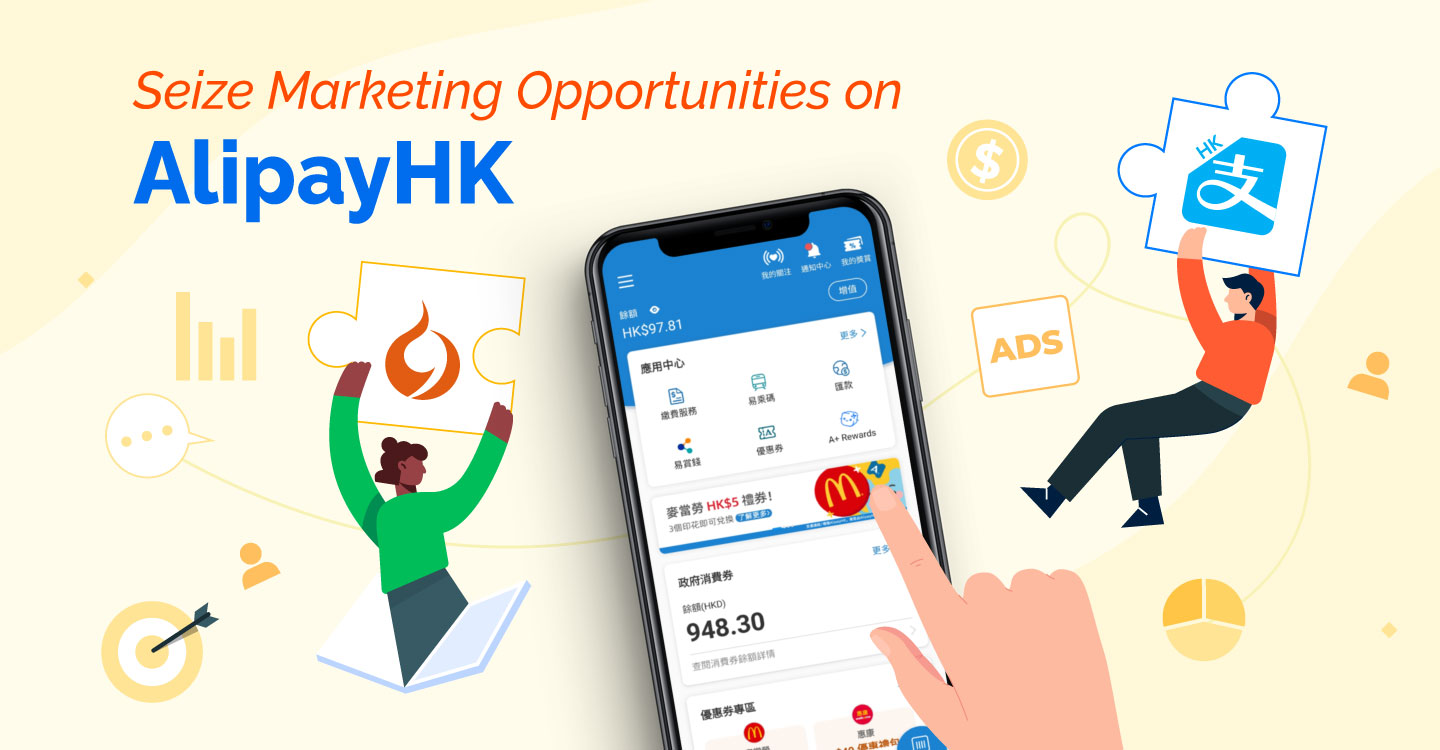 Tap into AlipayHK for a Broad-Gauge Audience Reach
Nov 28, 2022 
Moving forward in the uncharted waters of the digital age, Hotmob continues to explore new opportunities for our clients and business owners. It is proud to announce that Hotmob has been appointed by COD Payment Limited, the agent of AlipayHK advertising business, as one of the AlipayHK local advertising sales partners. 
Through this partnership, advertisers can reach out to gazillion of highly engaged e-wallet users on AlipayHK and tap into wider customer touchpoints. On top of that, advertisers can also take advantage of the broad-gauge data of AlipayHK to reach audiences accurately and achieve campaign goals.
Hotmob is excited to collaborate with COD Payment Limited to bring new ad products to our clients. More than just display banners, Hotmob also offers our clients a workaround to explore new marketing and ecommerce opportunities on AlipayHK. 
Contact us now for more details and seize the opportunity not to be missed!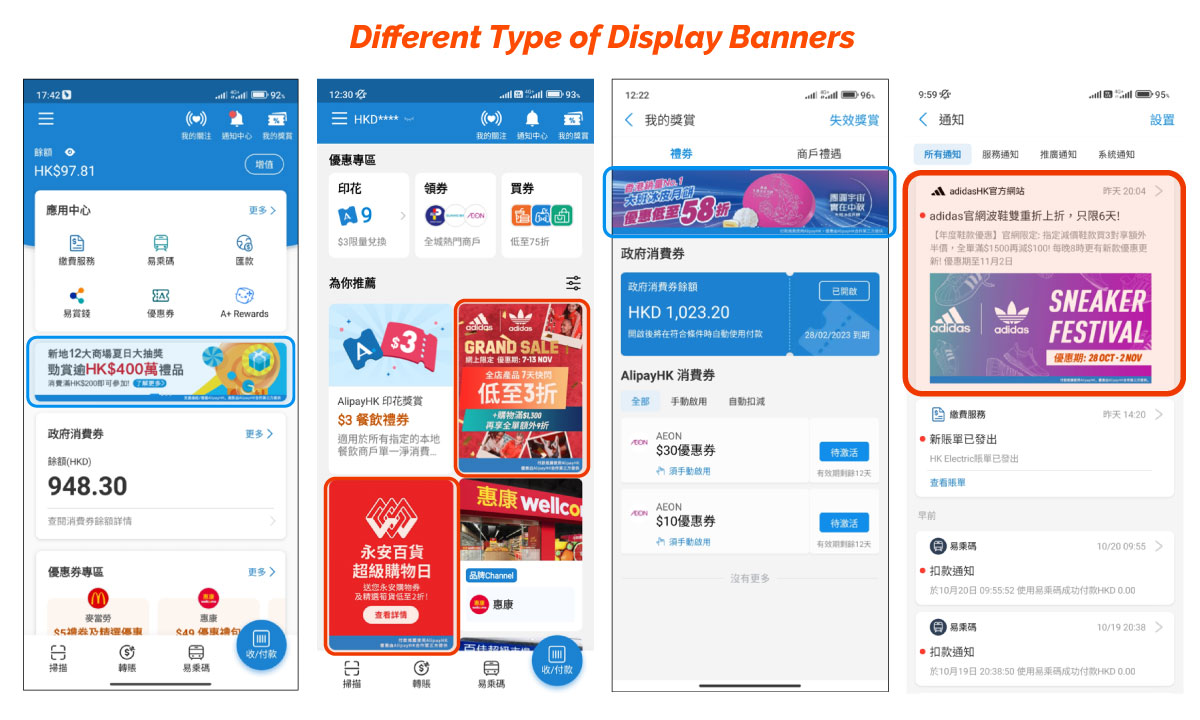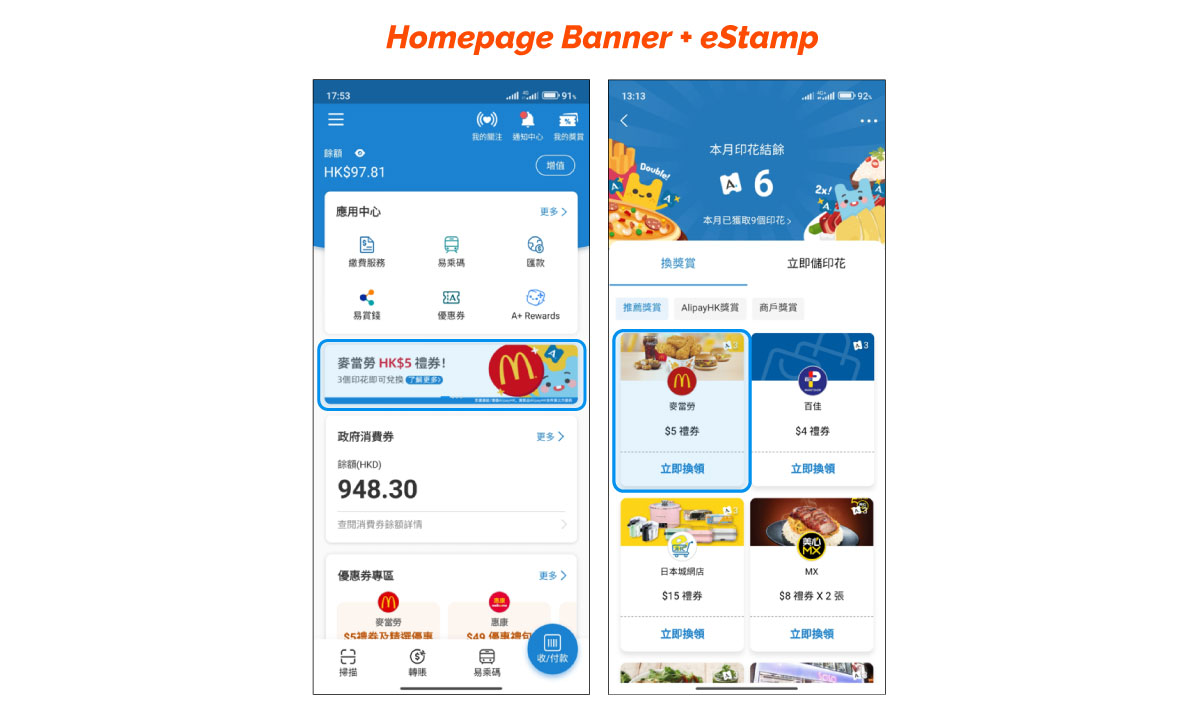 About COD Payment Limited
COD Payment Limited is a pioneer fintech company partnering with Alipay Payment Services (HK) Limited as Hong Kong's first ever online payment integration services provider. For the very first time, AlipayHK taps into a new market and introduces its fintech solution out of China. Riding on the emerging wave of e-payment technology, COD helps merchants stay ahead of this new business opportunity.
About AlipayHK 
With a vast membership base of 3.5 million active users, AlipayHK is known as a popular electronic wallet that is operated by Alipay Financial Service (HK) Limited (SVF0004).