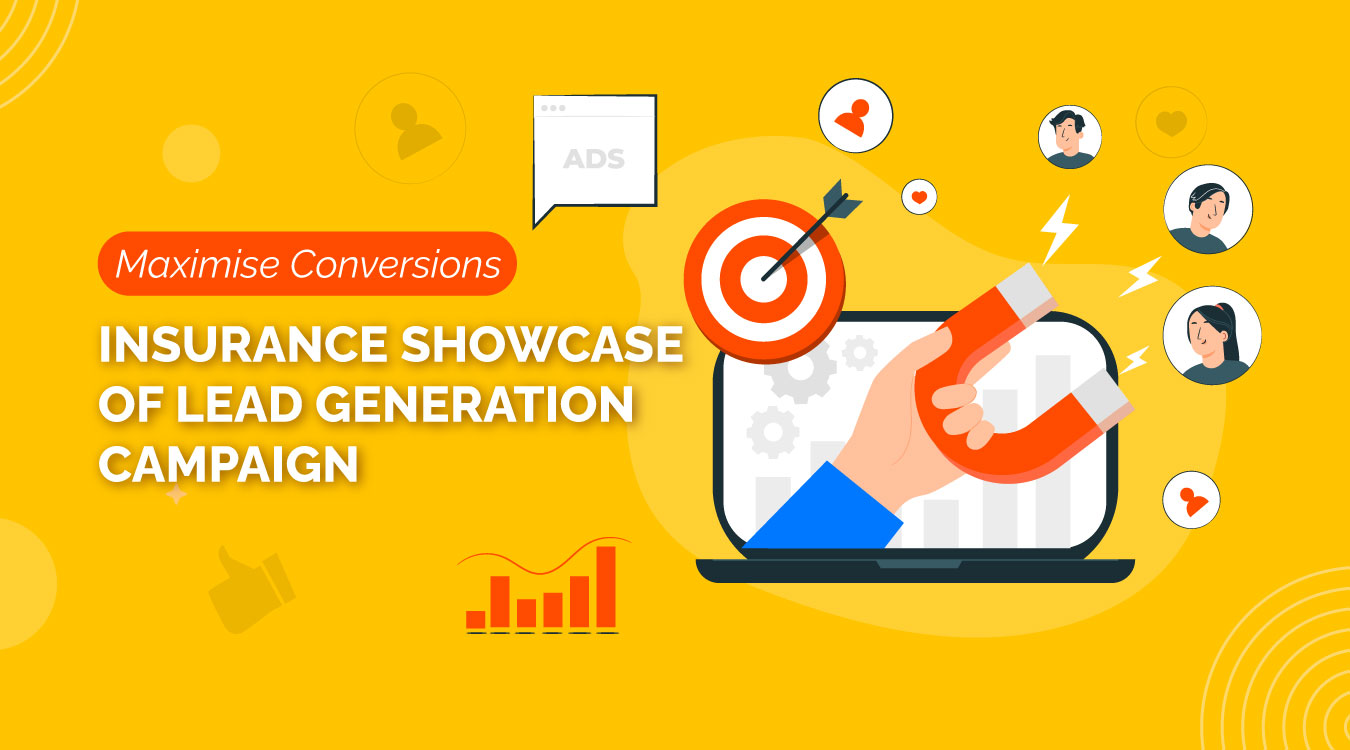 Mastering Retargeting Strategies to Maximise Leads Effectively
September 27, 2022 
Attracting prospects to your business nowadays isn't easy due to great competition, not to mention online lead generation. What we have here for you is a successful retargeting campaign to help you master retargeting strategies, as well as converting and maximising quality leads.
Campaign Objective
A renowned Hong Kong-based multinational insurance and finance corporation has recently launched a retargeting campaign. It is given that the campaign objective is to drive quality leads to the insurer's agents by encouraging existing MPF personal account holders of other providers to make a switch to the insurer's MPF service platform in order to increase its customer base.
Targeting Campaign Set-up
Given the segments and target audience by the insurance business, our team has identified 5 groups of prospects for the targeting campaign. Riding on Hotmob's data hub based on digital footprints and geolocation tracking, these target groups are then further segmented by insurance, investment and finance-related contents on app and web environments.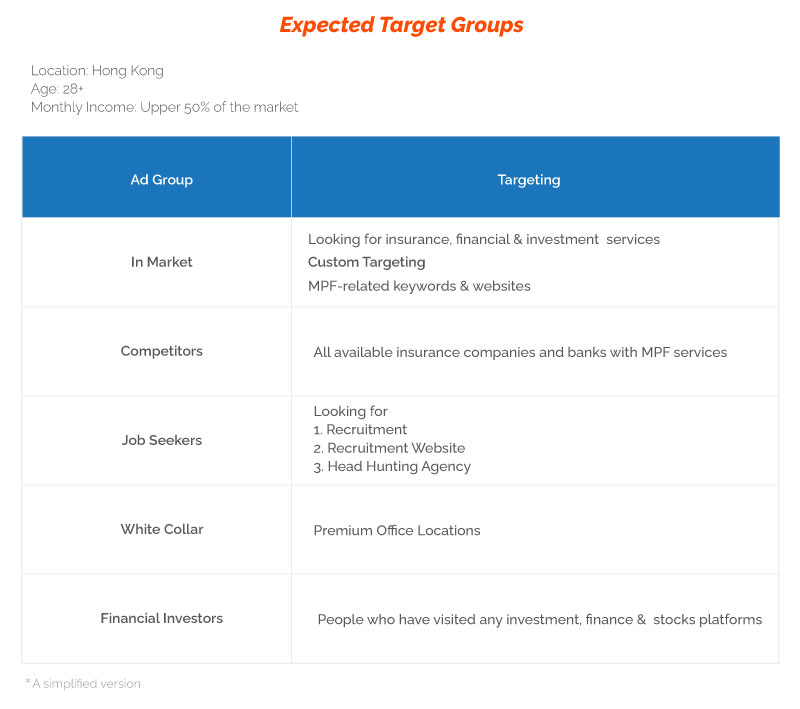 With the right targeting strategy in place, it can increase the effectiveness of the campaign. Hence pre-launch campaign, it is critical to ensure retrieving the most recent and frequently browsed data from external devices. In addition, with a data-driven approach, designed banner ads with advertising messages coherent with the interests and preferences of each target group.
Maximised Leads with Retargeting and Optimisation
In order to capture higher quality leads and volume of leads, it is advised to perform A/B testing at least for 2 to 3 weeks across social media platforms, Google SEM and via Hotmob programmatic network. Most importantly is to maximise campaign performance by striking an optimal mix of media channels and to test its efficiency.

Offering incentive is optional, however, it is likely to attract the target audience to click the ads. Interested audiences are then redirected to a landing page with tag integration and are being asked to fill in a lead generation form. Once the insurer's agents acquired the contacts of prospects, those contacts can redeem a personalised voucher through merchants.
To further maximise quality leads and traffic, Hotmob Programmatic Network Targeting enables expansion of the target audience pool by identifying "lookalike audience" with similar behaviour to those who had visited the landing page or filled the lead generation form. Such strategy enables retargeting to be performed and increase the quality and volume of leads.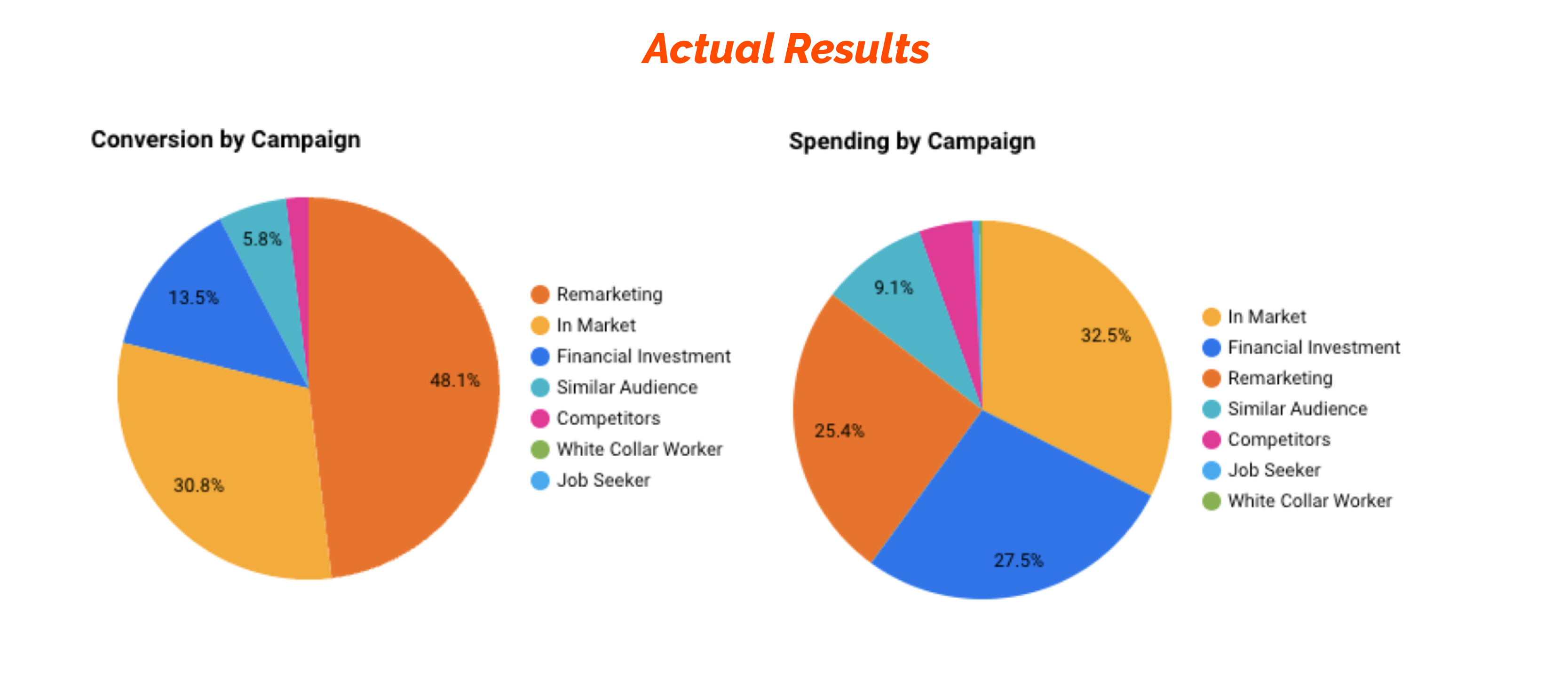 According to campaign results, a great deal of quality prospects were acquired given the right target audience as well as appropriate retargeting strategy and optimization. 
With regard to conversion volume and CPA (cost per acquisition), remarketing (retargeting) campaign is weighted comparative more effective than other targeting ad groups by using only 25% of the budget but generated 48% of conversion.

The overall performance of campaign run-rate has been improved overtime due to system learning of similar behaviours of leads generated. Comparing to the start of the campaign, the conversion volume increased by 15 times at peak while CPA was maintained at a similar level.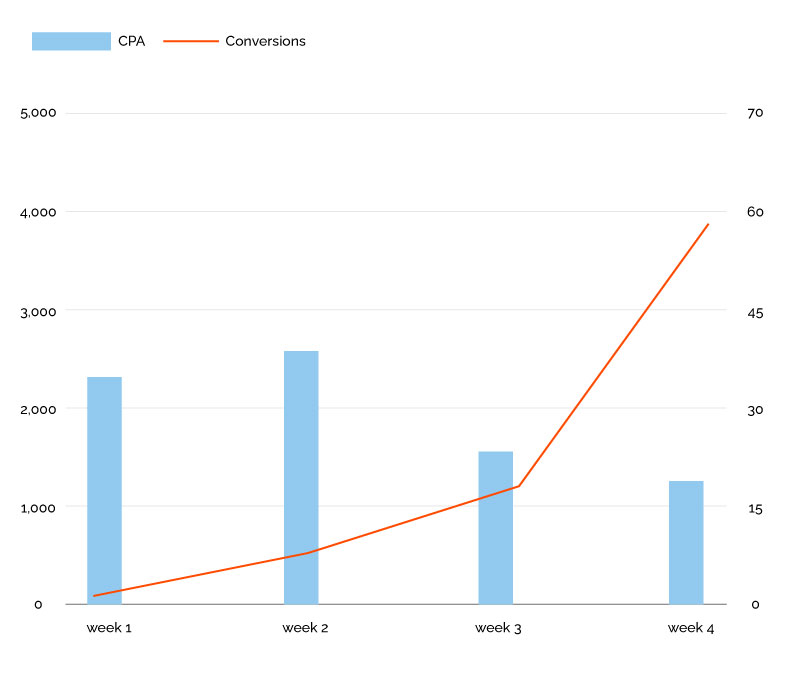 Key Takeaway Points
Campaign performance would depend on whether you have the right mix of media channels and strike a balance of conversions based on volume and quality

To ensure an optimum spread of quality leads being generated, it is advised to let the programmatic system to run and learn "lookalike behaviour" over 2 to 3 weeks in order to generate insights

Given attractive incentives, it would increase the likeliness of lead generation and maximise conversion

Hotmob offers marketers and sales agents with an all-round media plan and audience targeting strategy via programmatic learning and data segmentation by contents and interests. Hotmob team helped many clients to achieve their objectives, drive traffic and maximise conversion.

Contact us to learn more!