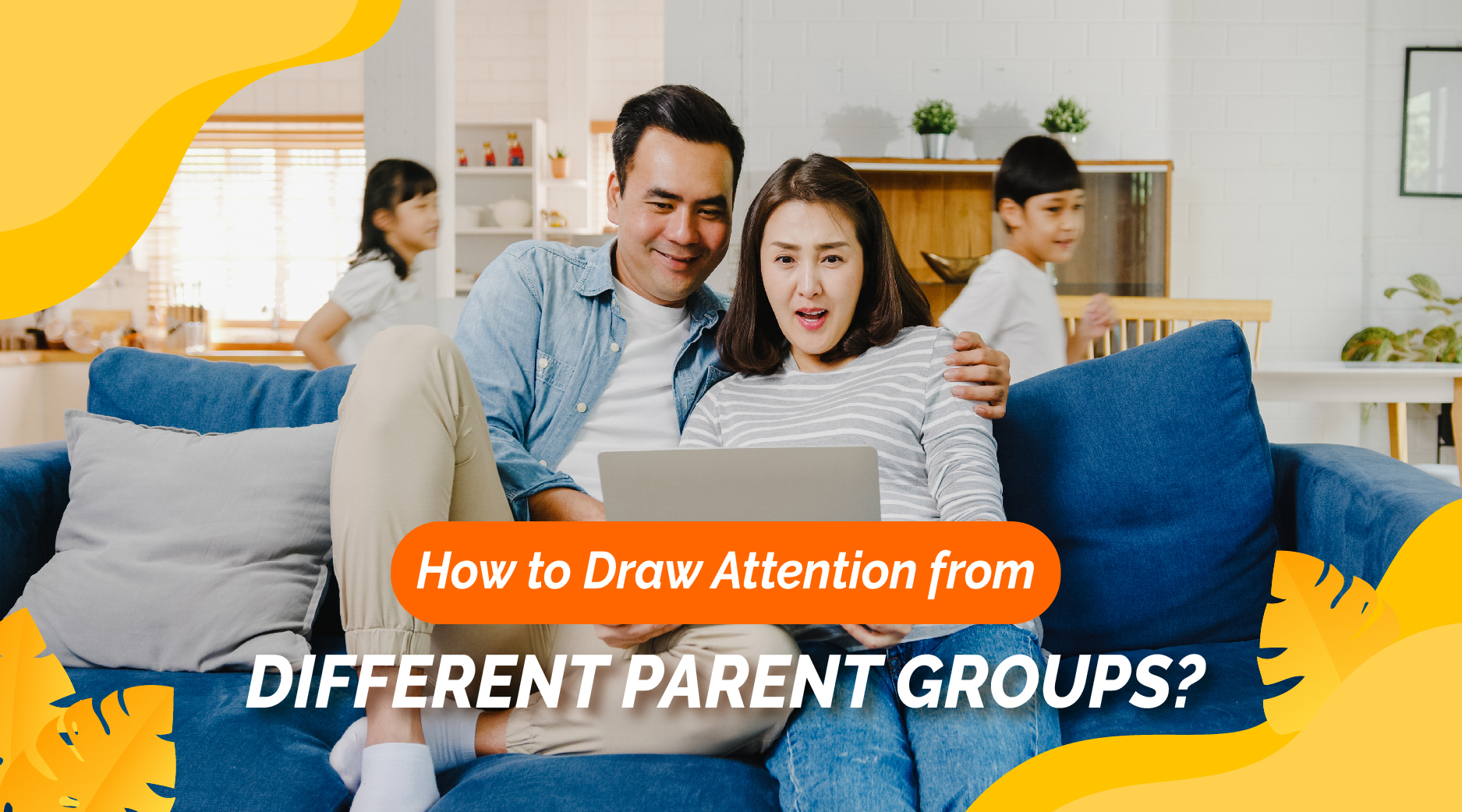 Summer is almost over! Have you planned any kids activities?
August 20, 2022 
Summer holiday has always been a hectic period for all Hong Kong parents, notwithstanding many parents would plan ahead summer activities for their kids as early as the start of June. 
In this study, we categorized and identified 3 groups of parents based on their digital footprints. Let's read on to learn more about different groups of audience preference.

1. Online Search for Kids Summer Holiday Activities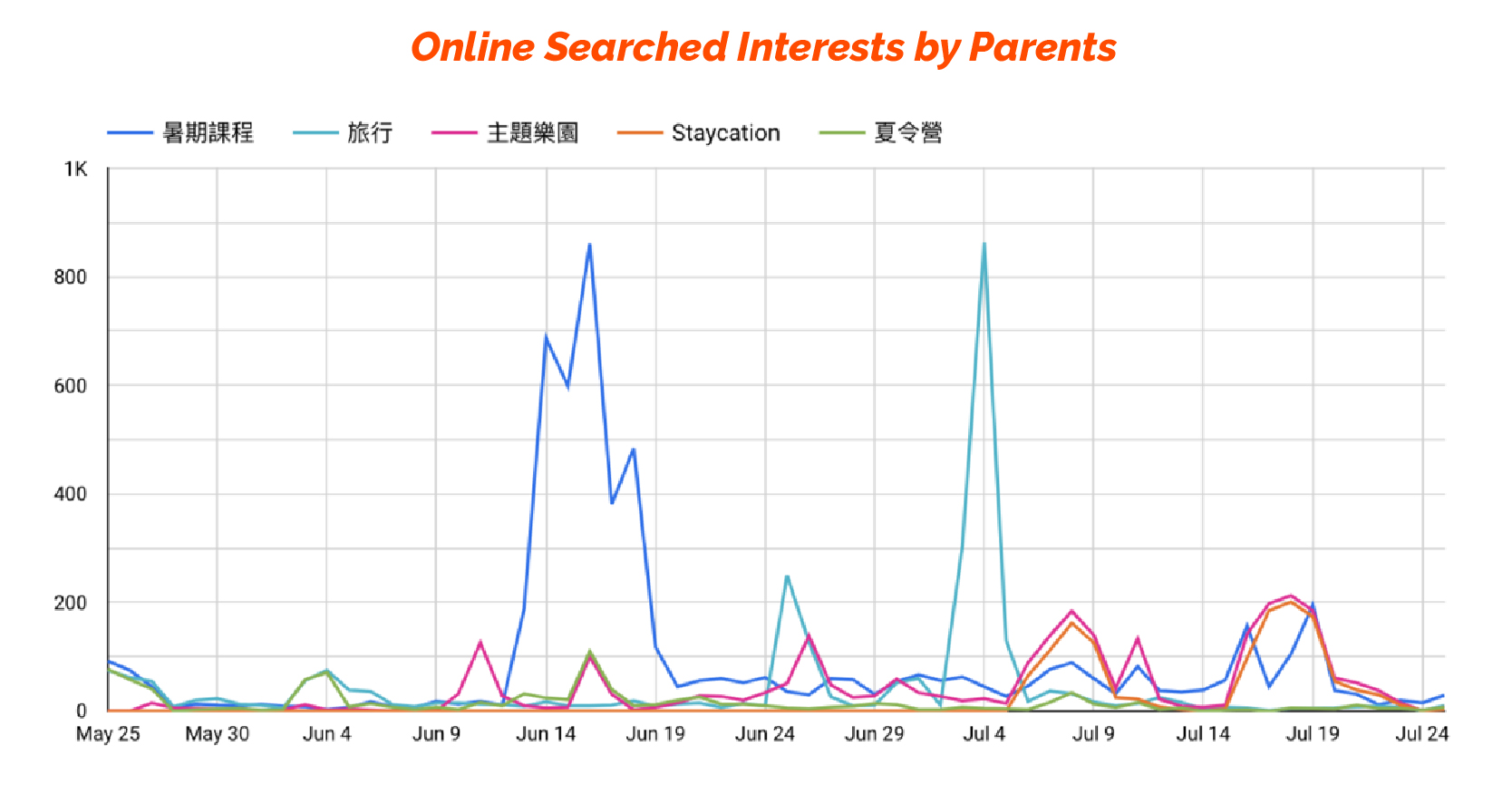 Among the list of parental topics, the majority of parents were interested in articles related to kids' summer programs, bootcamps and educational courses, in particular information on kindergarten education.
There is a high frequency of search during mid-June and mainly related to kids activities (under "暑期課程 Kids Summer Programs") because parents need to plan early for kindergarten application (as application starts from Sep every year). They might want to get their toddlers to be well prepared for interviews, such as visiting the kindergartens on open day and getting their portfolios ready for interviews.
But then more search was focused on summer activities such as theme parks and staycation in mid-July, which could be due to an increasing promotions and packages offered by hotels and theme parks. This could also largely due to a long-suppressed urge to travel during the Covid-19 restrictions ("報復式" 出遊).
2. Dissect Audience Interests by Group
When it comes to specific audience interests, we identified three major groups of audience based on numerous data points, in which the search frequency of specific interests of each group are represented in the histograms and word clouds below.
Group A: "Parents who seeked after staycation related information"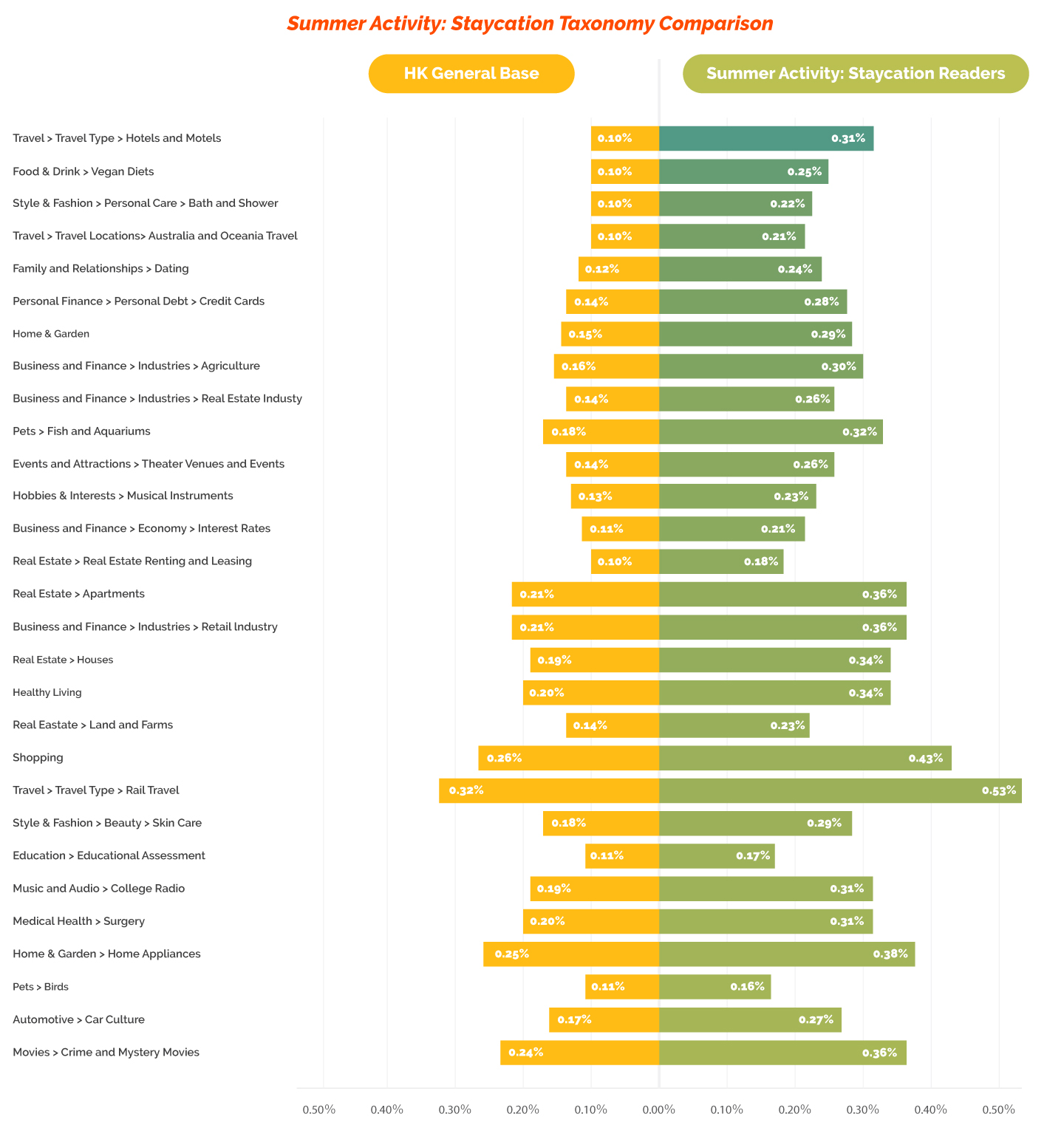 A high frequency of search associated with this group was on "the ways to travel" or "travel types", which could be the option of aeroplanes, trains or cruise ships, and whether to stay at hotels, as Hong Kong was still under strict quarantine measures for all inbound travellers.
Travel intent searched by this group was related to "Australia and Oceania travel", and that could be due Australian Government has lifted all Covid-19 border restrictions to inbound travellers.
Group B: "Parents who focused on educational information"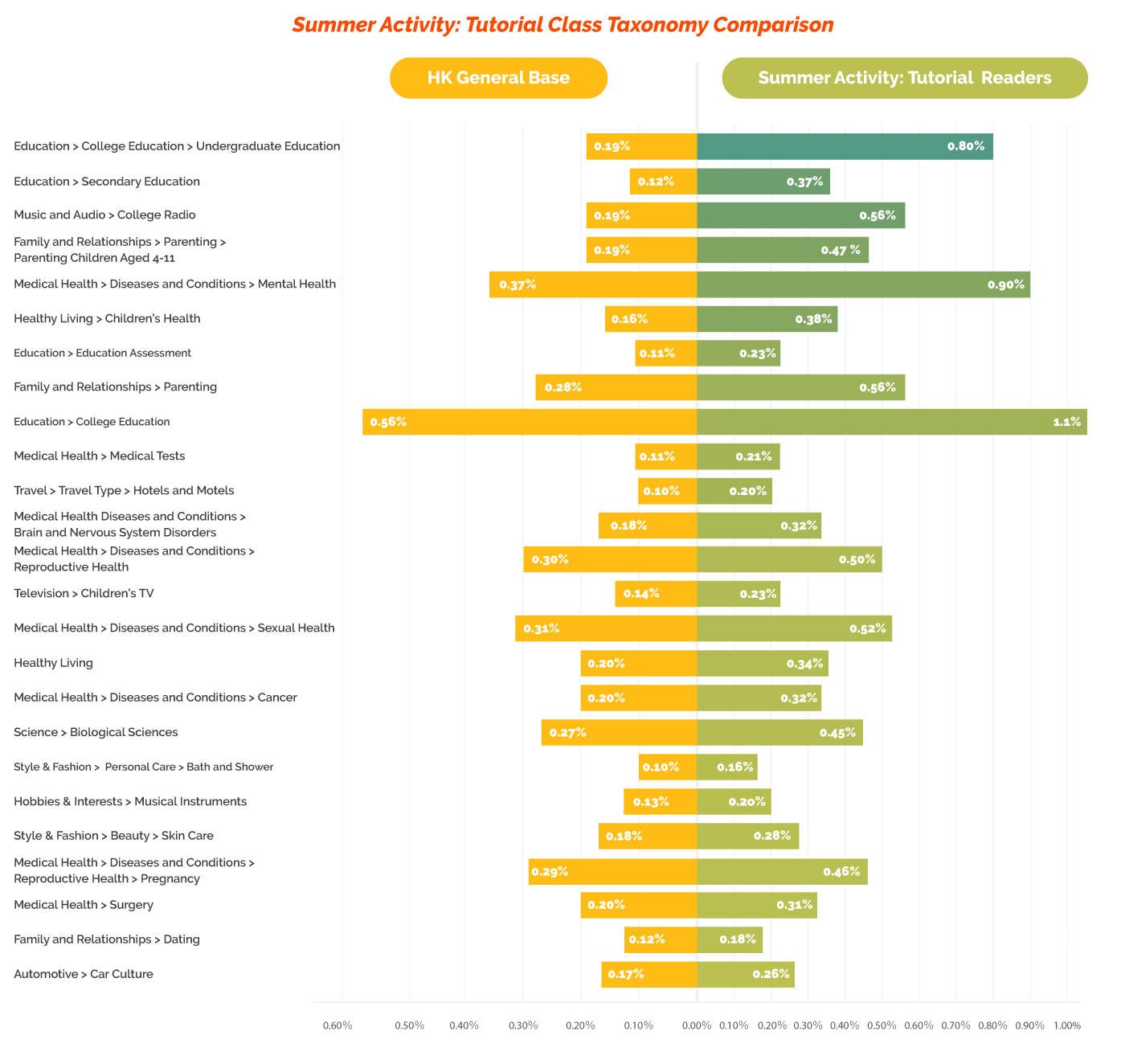 An obvious reason why this audience group was concerned about children learning and education before the new semester began, yet many were expecting their children to take bootcamps and undergo intensive DSE pre-exam trainings to obtain good scores and get into good colleges and universities.
Meanwhile, numerous students were found to have experienced a great deal of pressure from the disruption of usual school life under the fifth wave of the COVID-19 outbreak.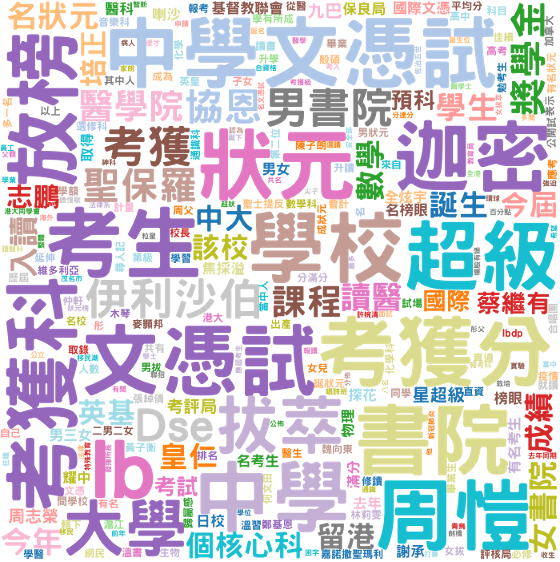 From the chunks of frequent search keywords, we can see that many parents were highly interested in top-performing schools that are likely to help their children  enter those secondary schools that have DSE high fliers (5** 狀元) in Hong Kong. Even though their kids are in kindergarten / primary school, they already have a long term studying plan for their kids.
Key Indicators
Most parents were 4.27 times more likely to read about University related contents compared to overall Hong Kong audience base, which indicated that many have considered about taking higher education such as at the university or further studies at college with long term planning for their children.
Most parents were 3.07 times more likely to read about secondary school related contents compared to the overall Hong Kong audience base.
Group C: "Parents who looked out for 'green' summer activities"
Compared to the first two groups, this segment of parents can be categorized as the "free-range" – who are more likely to encourage their kids to spend time out in nature and explore the world via S.T.E.M. education (short form of science, technology, engineering and mathematics).
Based on the histogram chart with the top 10 most frequent interest genres, this group of parents tend to read education related articles but they are more interested in science, medical health, or the news and politics field. Perhaps their children might be too young for them to consider planning so far ahead.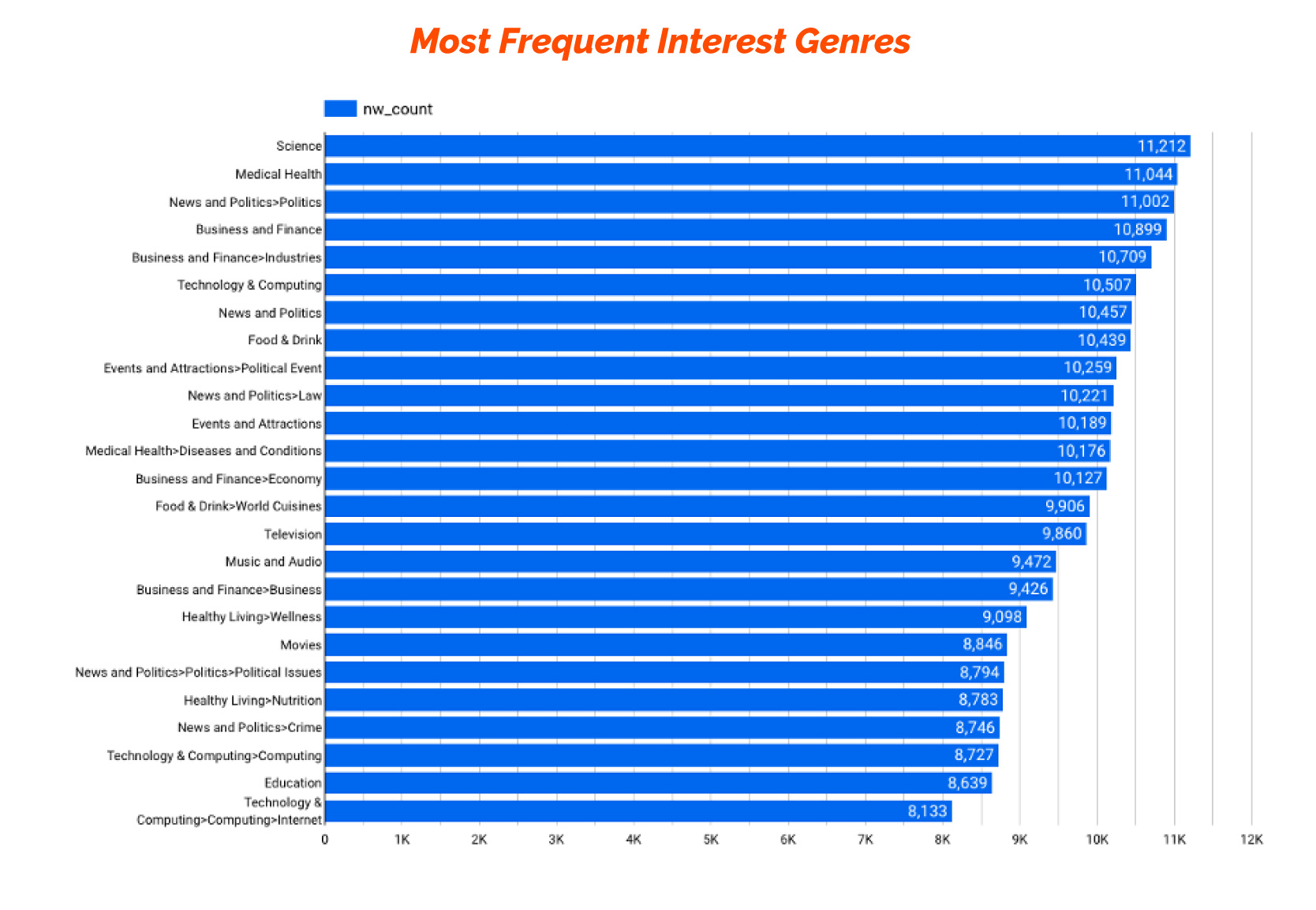 Resonated with the above histogram, the below keywords cloud also indicated that these "free-range" parents tended to pay more attention to 'green' activities like "outdoor or nature related" (大自然), "cycling related topics" (踩單車), "camping" (露營) and "farm house" (農莊).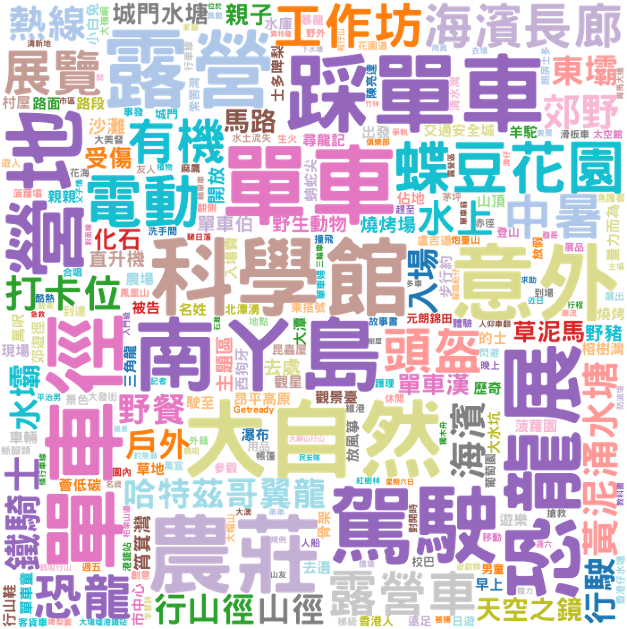 The motivation to go for these options is largely because they are either at free entry or at a cheaper rate than most conventional summer holiday programs, and they are usually less academic-related.
Key Findings
2.28% of the "free-range" parents are more likely to read about health related information as they might concern about their children's health

1.83% of the "free-range" parents are more likely to focus on age 4-11 kids related information because a part of this group might have primary school kids
Key Points to Highlight
Whilst a picture paints a thousand words, there are more specific audience groups which Hotmob can help you identify. Within a large group of parents, we can still dissect them based on your queries like certain patterns, behaviours, interests, thus helping you create a specific audience group for targeting and to understand more about their digital footprints.
Let's have a chat!