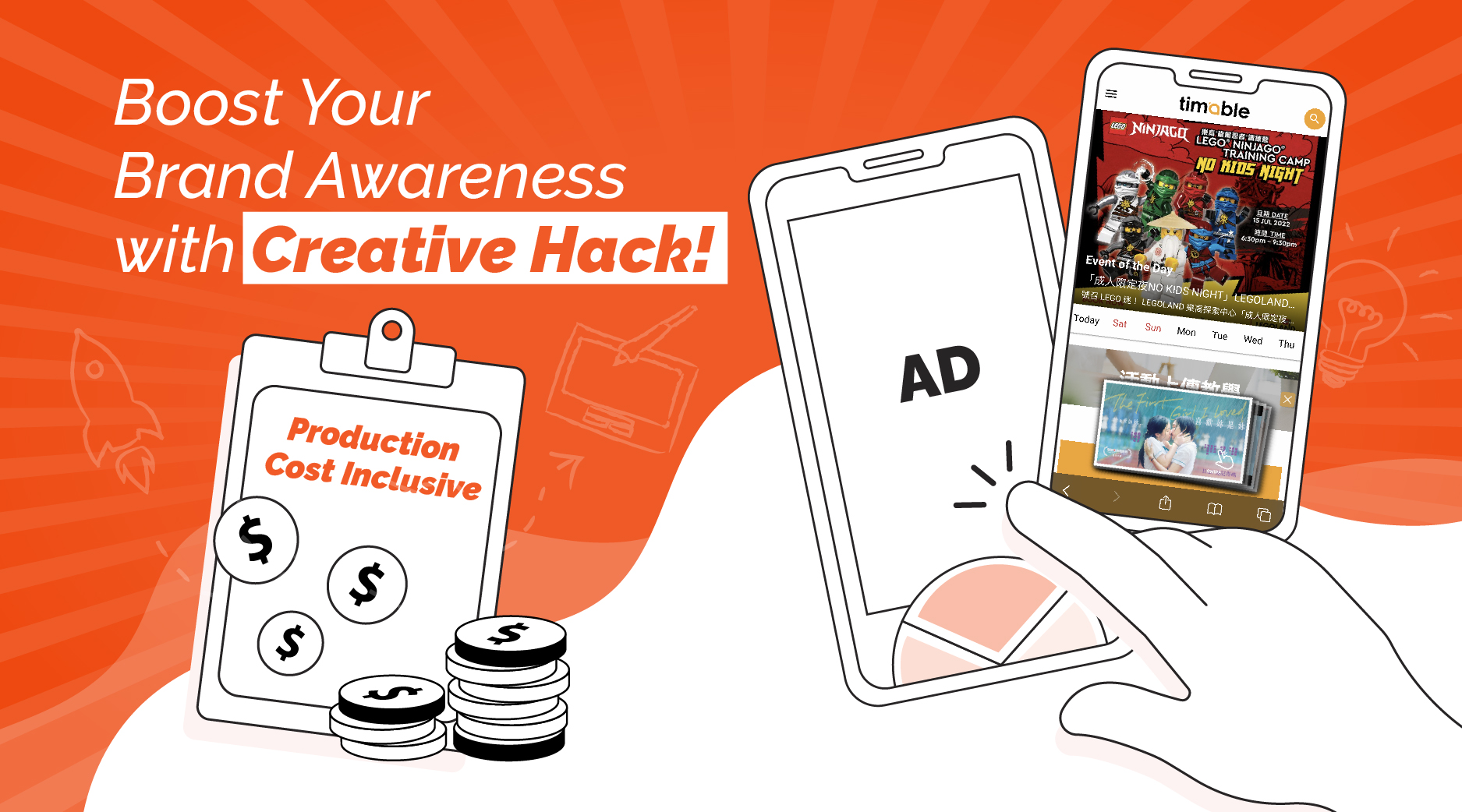 Leverage AD Creative to Become a Game-changer!
July 18, 2022 
We see more advertisements or online ADs on digital devices now than ever before. Digital marketing experts estimated that a person is exposed to roughly between 4,000 and 10,000 ADs a day depending on where one lives, the types of job and how much time they spend online daily.
In order to stand out from AD clusters, apart from adopting the right strategy and data to drive marketing performance, aligning with creative ads is just as important. As one would expect eye-catching visuals and designs are more likely to raise audience awareness, such as Spin AD, Double Views AD, Video AD, Interactive AD, Mini Games and etc.
Brand: IMAX Japan
Campaign: Experience the Films to the Fullest
Creative: Inetract to Reveal & Full Page Video
Application (Japan): 映画ランド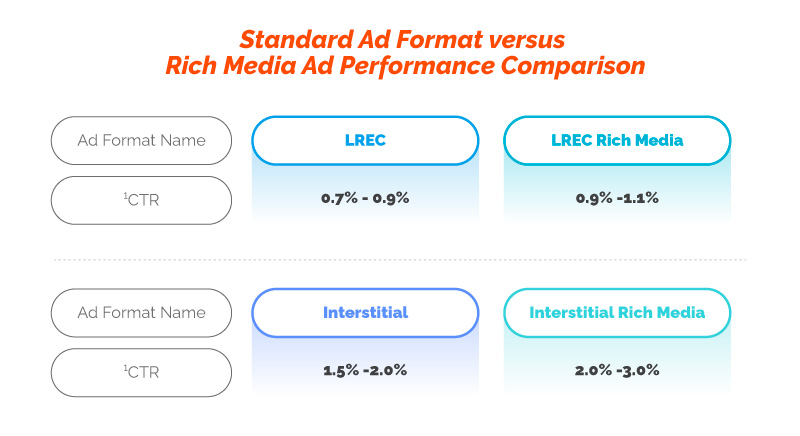 Since 2012, Hotmob Interactive AD and Rich Media AD have been one of the most popular AD formats embraced by our clients, renowned brands such as Ocean Park.
Riding on Hotmob custom creative AD solutions, that offer you more flexibility and uniqueness compared to other AD templates in the market. Depending on your AD serving goal, we sync with your overall marketing campaigns and offer AD creative solutions that:
Production cost inclusive

With a comparatively high ¹CTR and engagement rate
Remarks:
¹ CTR will be affected by brands, creative, ad hoc news or events, etc.
² Showcase best viewed on mobile device