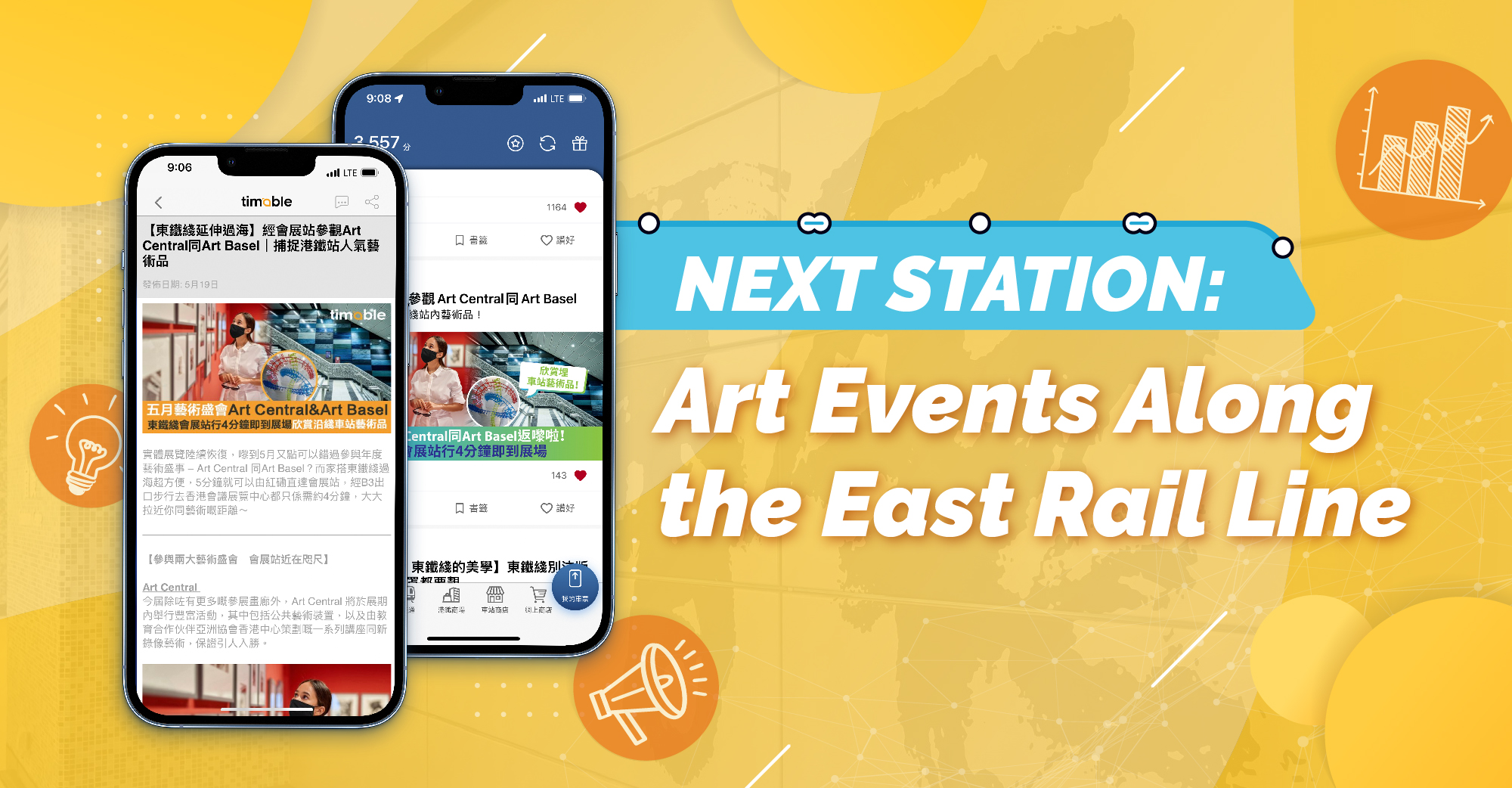 Creative Advertorial to Spark Millennials' Interests
June 20, 2022 
As social distancing measures eased in May, an array of top-rated art exhibitions were opened up to the community. Riding on the wave of aesthetic pleasure, MTR decided to leverage a buyout of Timable's advertorial article and republish it in the MTR Mobile App. With an aim to arouse millennials and art enthusiasts to discover the newly opened Exhibition Centre Station of the East Rail Line (東鐵綫會展站) and a curated number of great art pieces.
Through Timable's creative blogging style, MTR's advertorial was instinctively blended into Timable's lifestyle blog post (URL: https://timable.com/en/blog/2201455), and has aroused a great deal of public interest on Timable Facebook Feed. Promotional contents were presented interestingly like an itinerary in a casual manner, with details about Art Central and Art Basel Hong Kong at the HKCEC, and how these exhibitions can be accessed by taking the MTR East Rail Line within easy reach from the Kowloon side.
Lifestyle blog post on Timable App
With creative user-centric content and excellent SEO performance, Timable is a one-stop leisure and event listing platform that empowers organisers to promote events anywhere and anytime and lets users easily search, book and spread go-to activities with friends.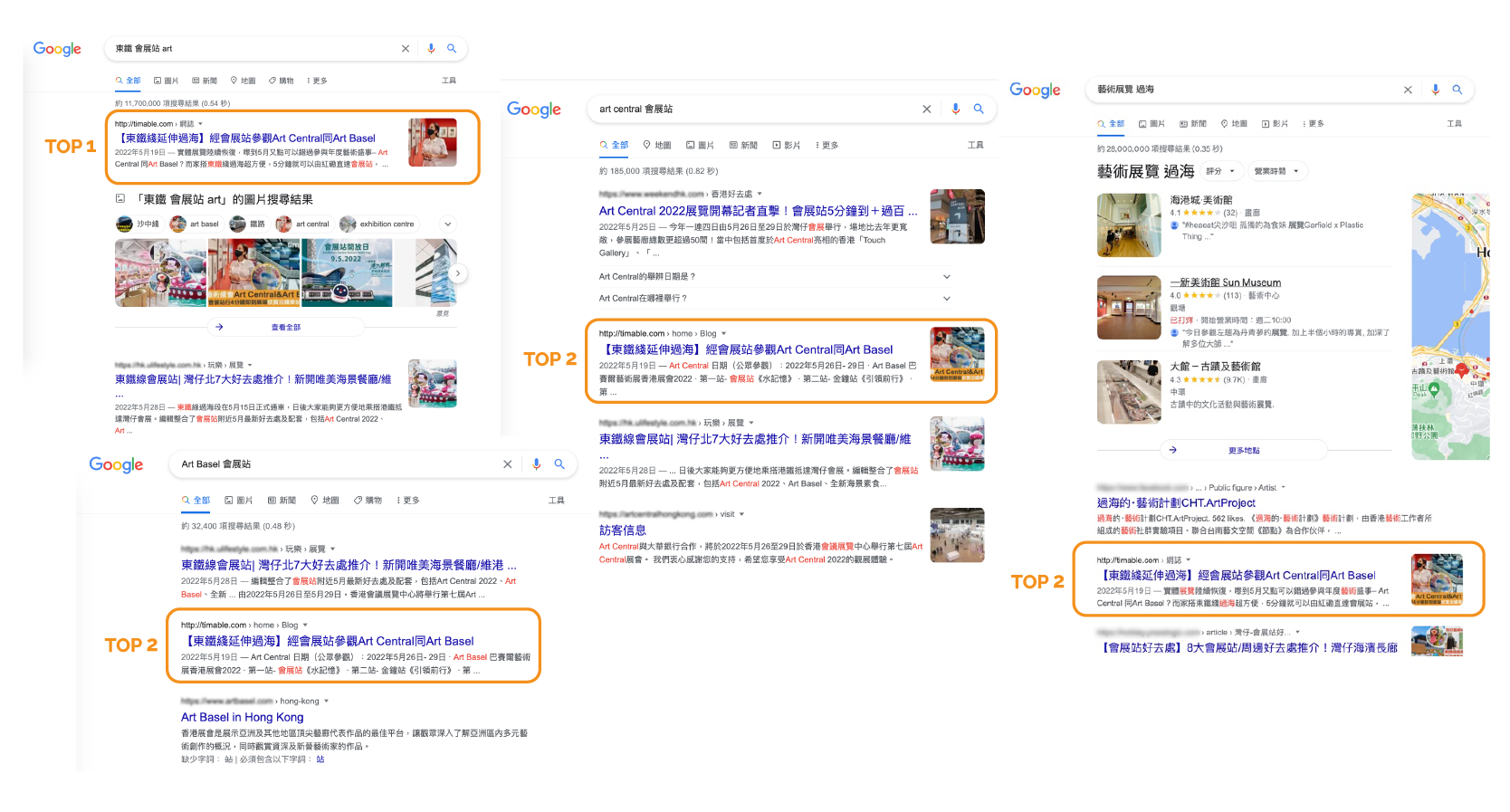 June 13,  2022 -  Google Search Result
Keywords: 東鐵 會展站 art、art central 會展站、Art Basel 會展站、藝術展覽 過海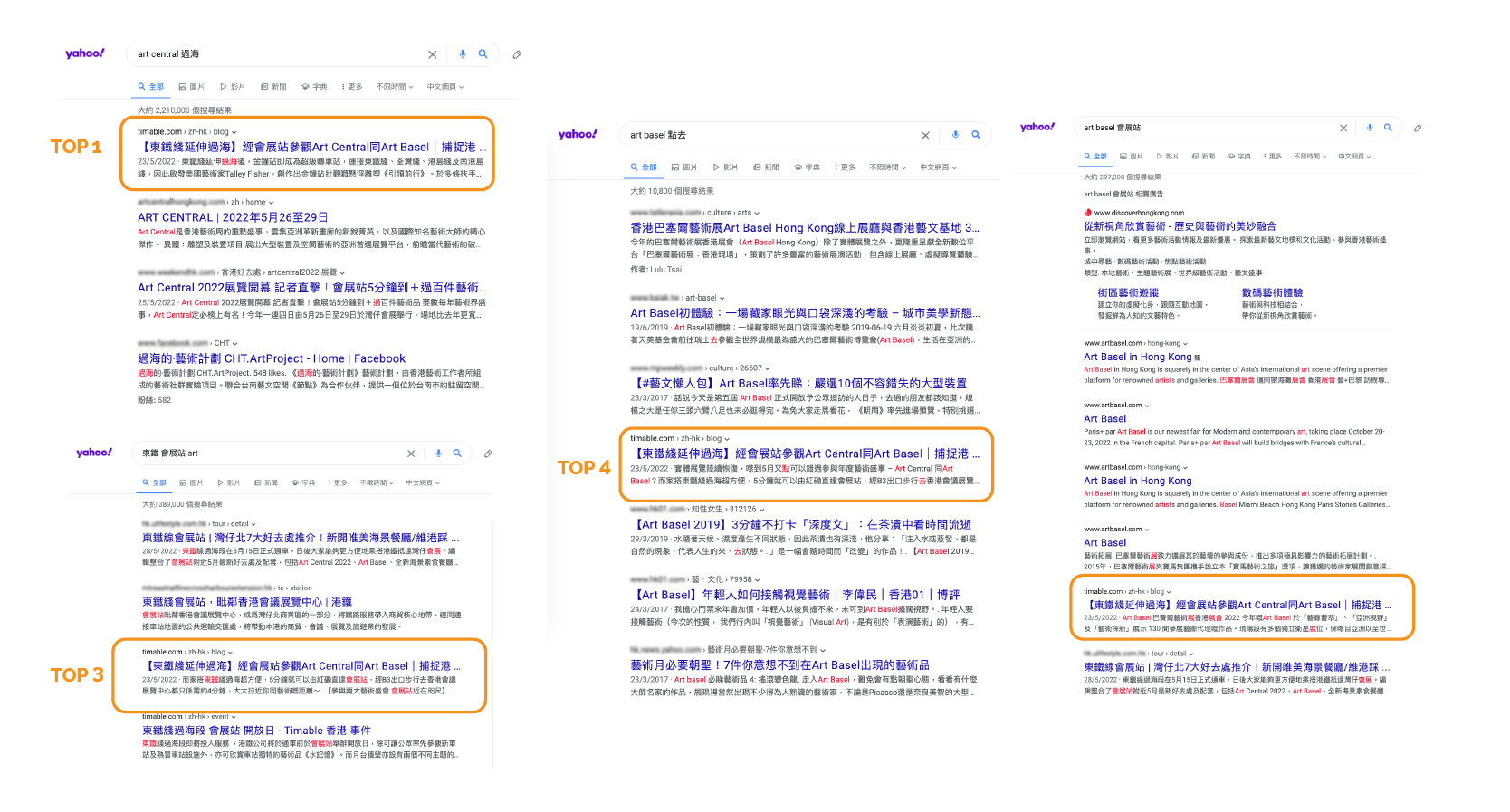 June 13, 2022 -  Yahoo! Search Result
Keywords: 東鐵 會展站 art、art central 過海、art basel 點去、art basel 會展站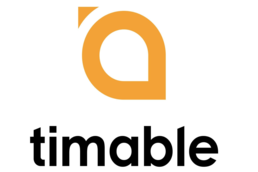 Timable has become one of the most popular lifestyle search engines for millennials and art enthusiasts to seek inspiration and search for cultural and entertaining events to participate in. The app, with 89% of Hong Kong-based users, can help advertisers to reach local active users and draw high engagement in promotional activities.
Contact us for a creative proposal on your next advertorial article!