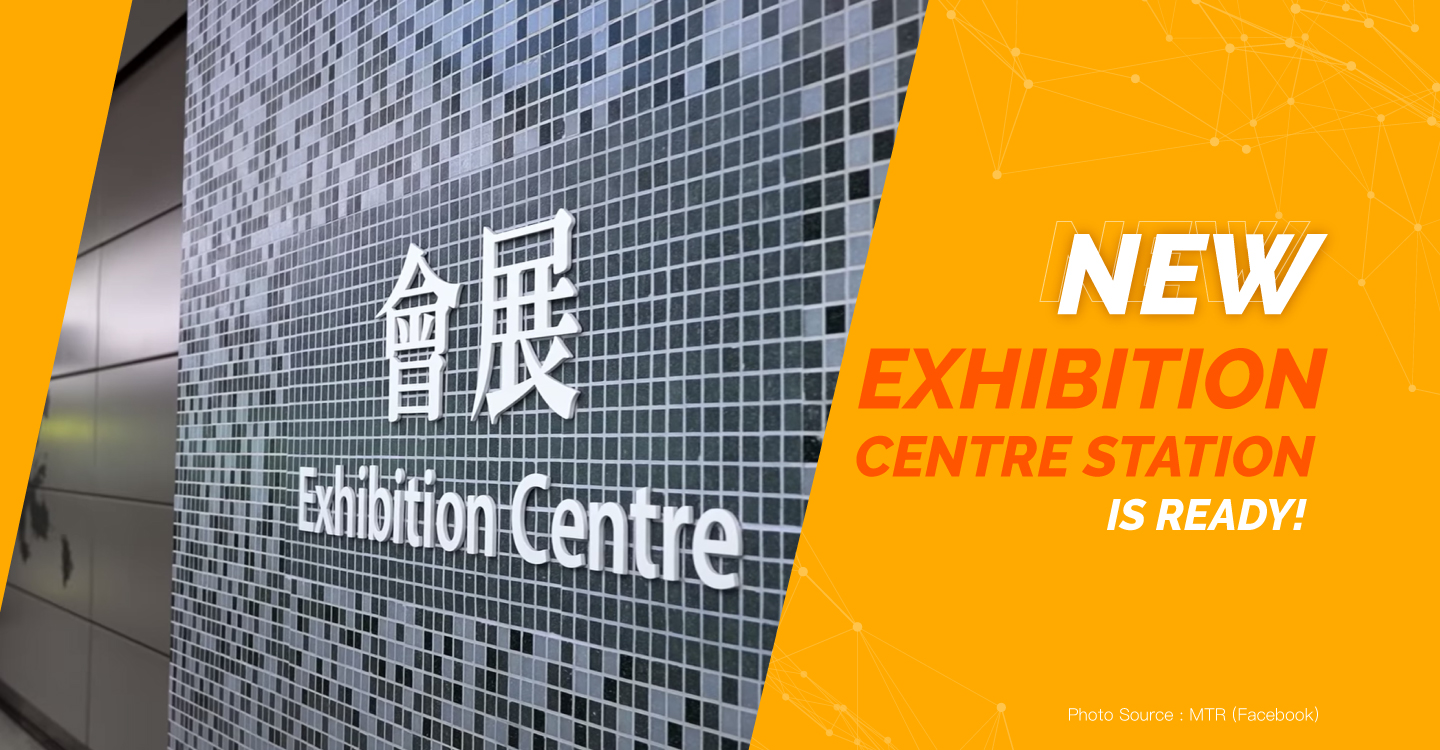 New Exhibition Centre Station – Foot Traffic Monitoring
May 21, 2022
The cross-harbour extension of the East Rail Line began operations on May 15 2022. It connected Admiralty and the Hong Kong Convention and Exhibition Centre to Lo Wu and Lok Ma Chau on the border with mainland China.
We have monitored the geo-location data of the new station "Exhibition Centre" and compared the foot traffic on 1 May 2022 (Before Operation) & 15 May 2022 (First Day of Operation). Significant increase in traffic have been tracked on 15 May after 5am that day.
We are monitoring over 36M GPS records daily and to calculate digital footprints based on devices' geographical information that associate to a time identifier.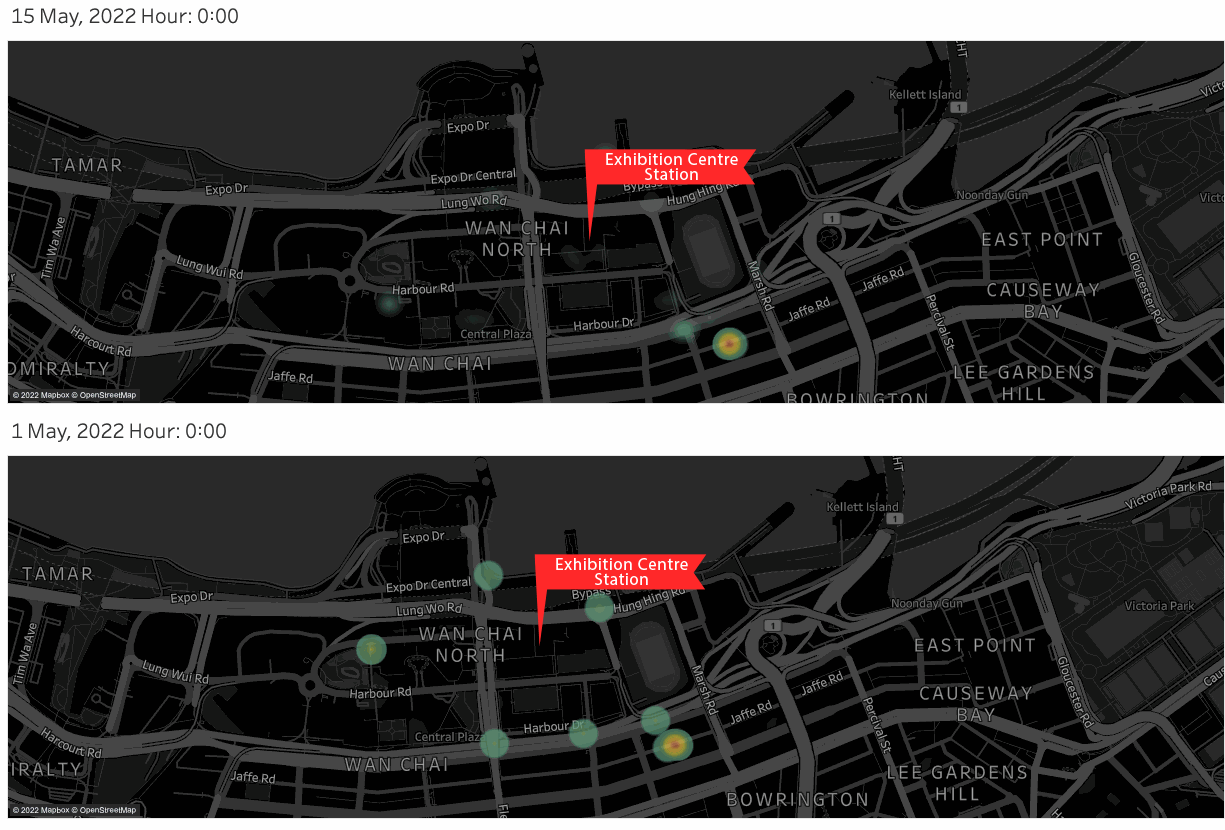 What location data can help?
Segmentation:
Understand your customers appeared locations to estimated their net worth

Customer Insights:
By combining location data with analysis, you can gain a comprehensive understanding of your audience behaviors, such as  where audiences commute to and from, the distances they travel, and how they spend their time in different places.
To know more on the location data and how it helps your business?
Contact Us for more information!