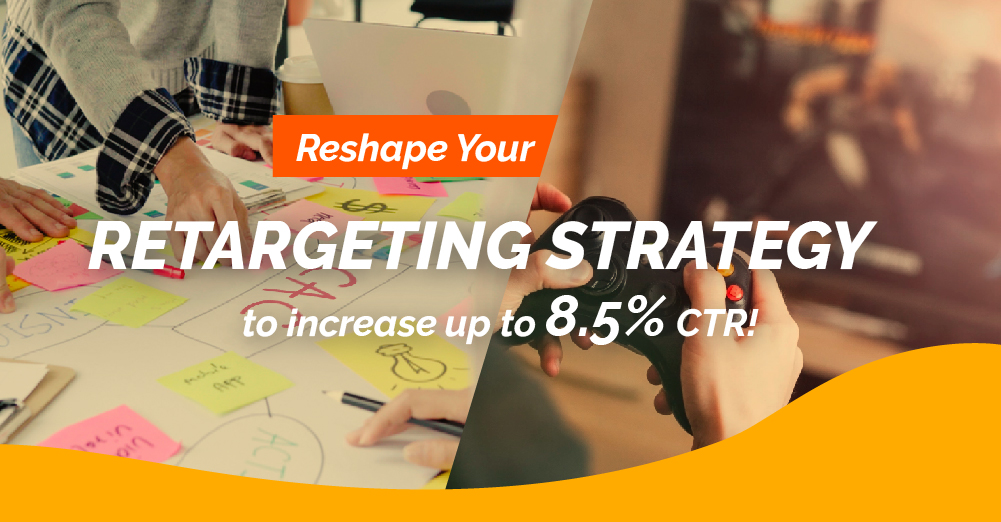 Custom Audience Creation (CAC) strengthen your campaign effectiveness!
March 18, 2022
Video Game Company Campaign Showcase
The best festive gift you can get for someone depends on the person you are gifting it to. For the past X'mas & Chinese New Year (CNY),  one of the Video Game Companies rolled out their new model of game console and game pass campaign with our Custom Audience Creation (CAC) and retargeting service. 
Audience Targeting Strategy
The new model of game console and game pass is not only targeted to gamers who are looking for the best value in gaming, but also the people who are searching for gifts and seeking stay-home entertainment during holidays. With the combination of these criteria and requirements from the advertiser, Hotmob A.I. processed its data, including contextual analysis and identified the Video Game Companies  audience interests and daily patterns to below personas & taxonomies: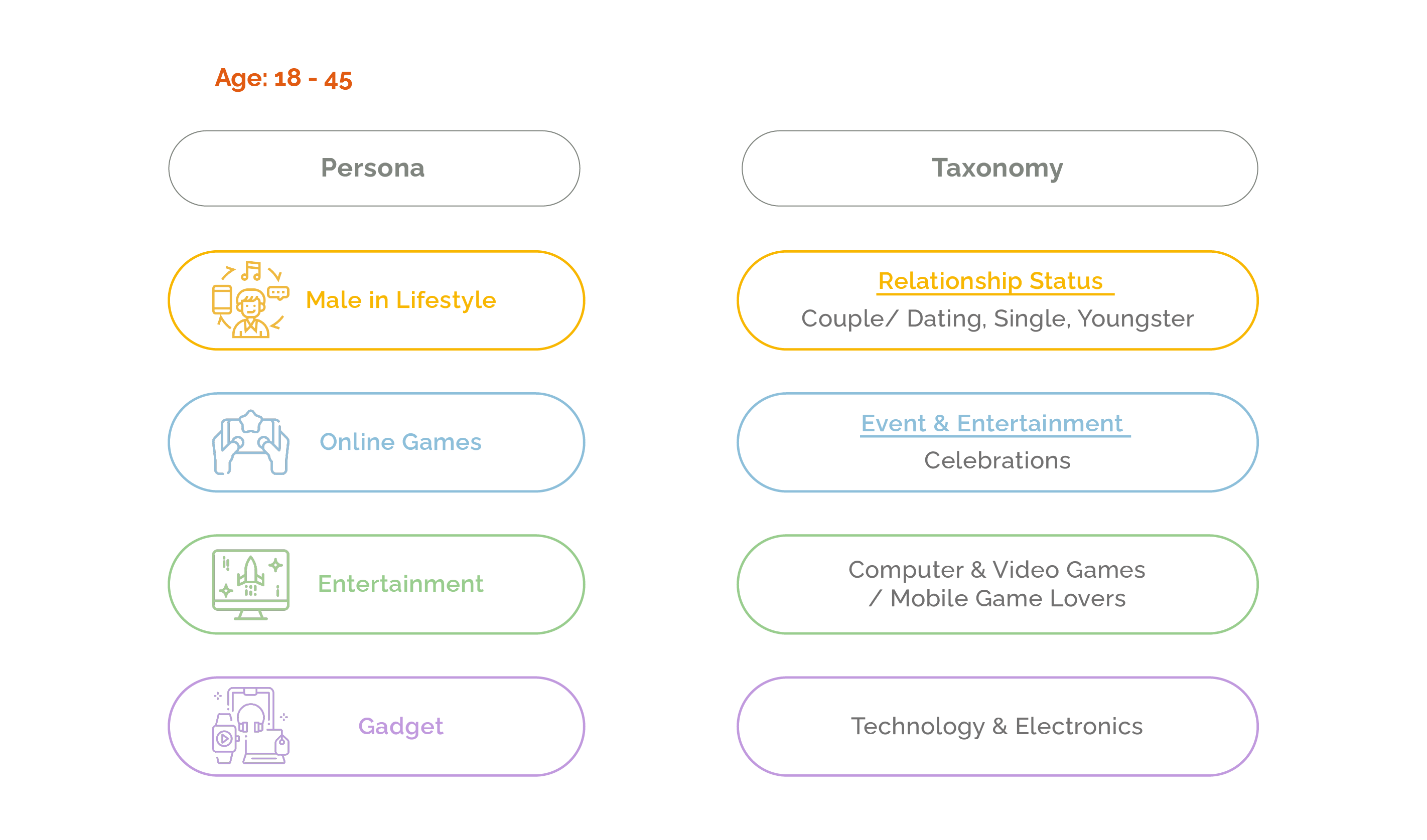 We also helped the Video Game Company to drive more visits to their Facebook page with placement targeting and offering reach to the mass audience and retarget high potential audience via GDN & Hotmob ALCANZAR DSP. 
Significant Result for both Festive Campaigns
Total recorded 24M+ impressions

Achieved an average 0.49% click-through rate (CTR).

Retargeting services applied, over 8.5% CTR raised in CNY campaign
Want to catch the "RIGHT" target audience?
How to reach them effectively?  Click to know more!