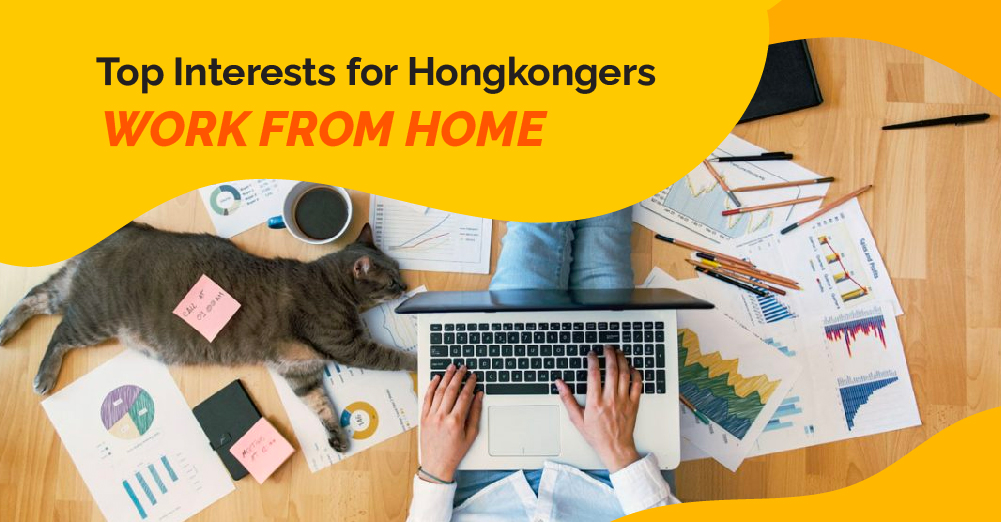 2022 Latest Marketing Updates - Hottest WFH Keywords
March 18, 2022
What Hongkongers are interested in during Work from Home?
Most Hongkongers have experienced "Work from Home" for a few months since 2021. More people are willing to stay home and enjoy Online Shopping. What did people search most?
Over 92.5% of Hongkongers searched for "Coffee" or its related products.  There is a 71% increase in searches for "Coffee Machine" and "Coffee Beans", and more people are interested in making coffee at home. In addition, most of the audience are also reading brew coffee's articles.
In addition, compare Hongkongers' search preference before and after the 5th wave of Covid-19, the reading preference of below categories had be increased:

It reflected that Hongkongers start to resume their leisure activities when they stay at home. 

Not only "Coffee" & "WFH Electronics" ranked high among all categories,  "Exercise Equipment" also significantly increased, it means more people resume their fitness / training at home. To know more, let's have a look on specific keywords that Hongkongers read during Jan - Feb 2022: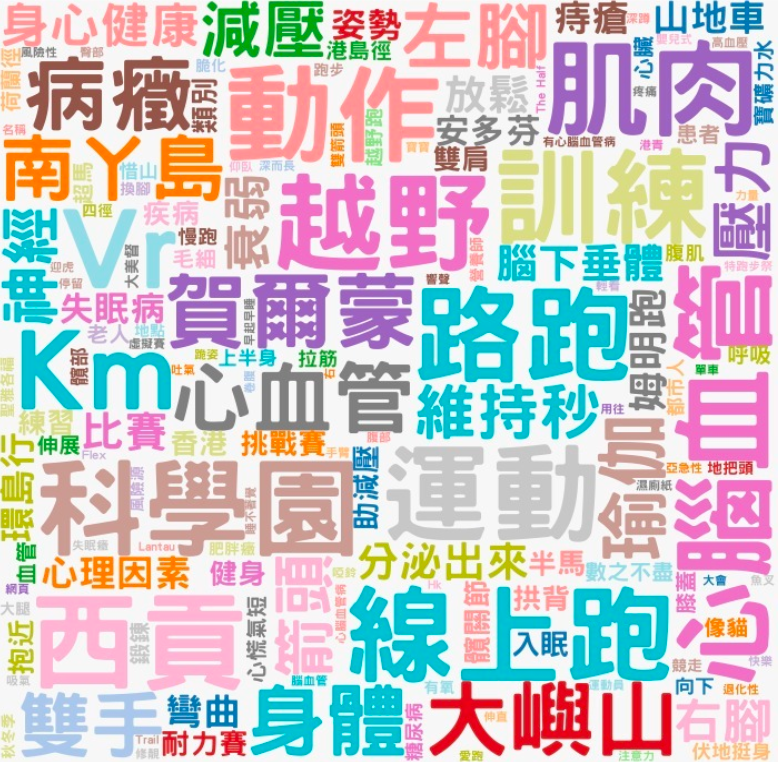 Hongkongers not only focus on some of the attractive / famous outdoor running routes, "線上跑" (Virtual Run) becomes one of the hottest keywords after the announcement of the event "Happy Run"
Over 83% of audiences had searched for "Happy Run" event when they sought for  "線上跑" (Virtual Run) information. The "celebrity effect" was significantly shown as most of the audience were interested in "Mirror" and "Hin Cheung" and they had read at least 3 articles that related to the event. And most of them originally aren't sport lovers!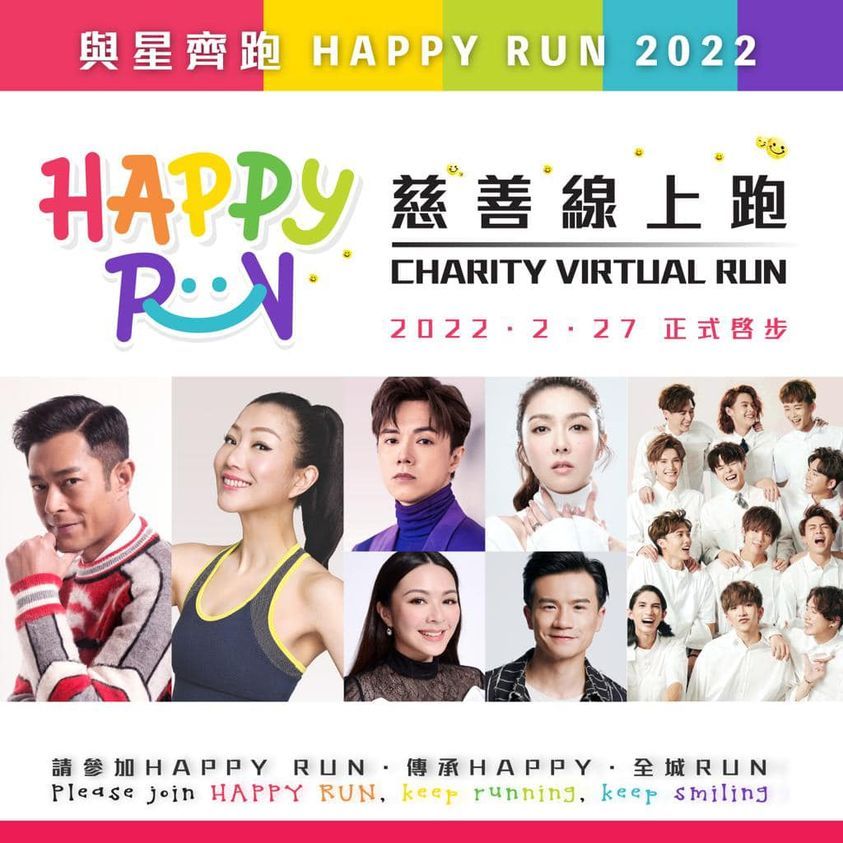 "Keywords Extraction" is one of the functions highlighted in Hotmob newest product "AudSec". To extract the keywords from selected audiences, it helps you to understand more of your target audience's interest.
Knowing the Keywords is not enough for you? Want to know more about your audiences?
We are glad to introduce our new data intelligence tools - AudSec