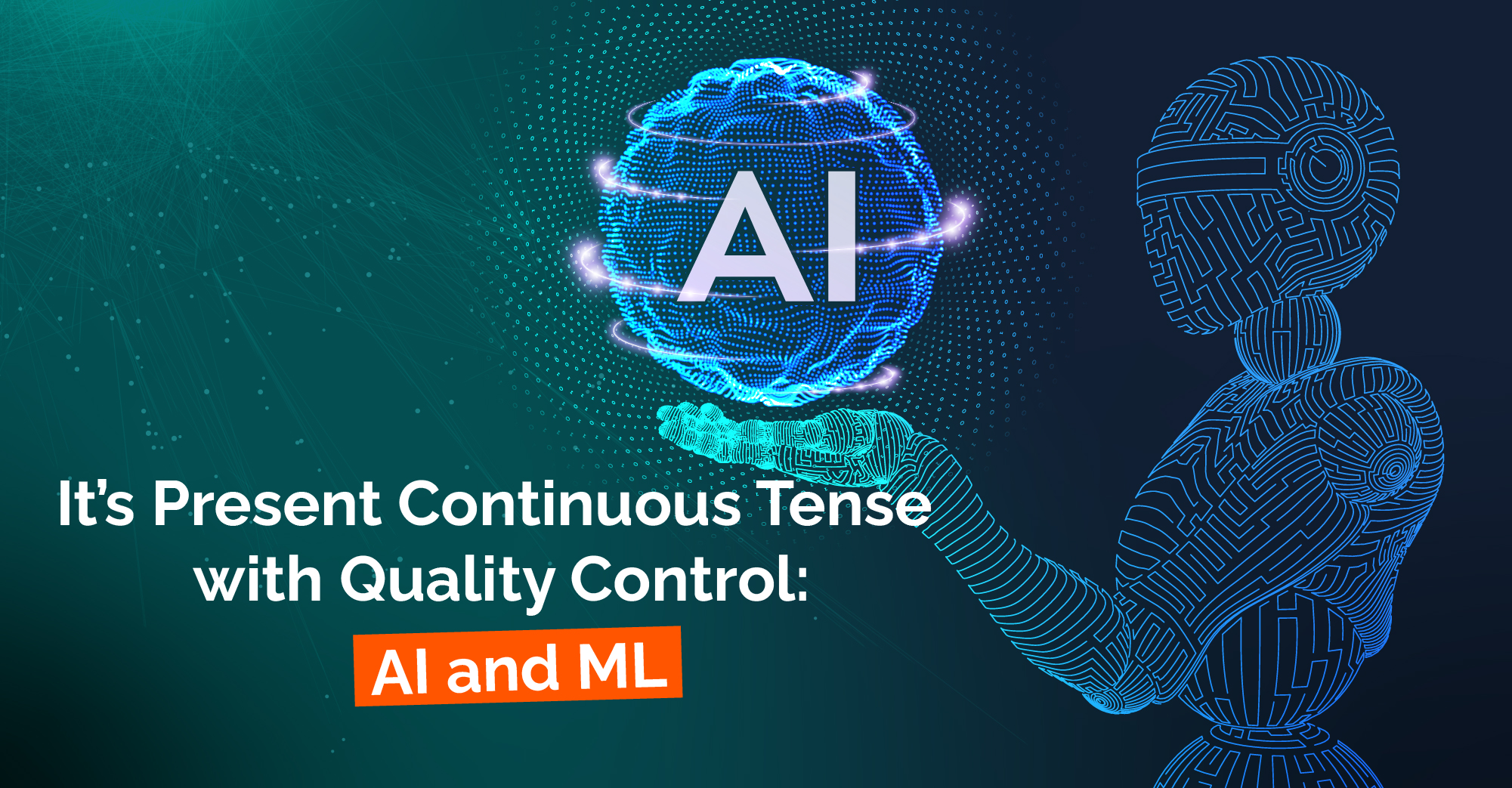 It's Present Continuous Tense with Quality Control: AI & ML
November 08, 2021
There are many organizations implementing their data strategies by using Artificial Intelligence (AI) and Machine Learning (ML) today for achieving a better outcome.  However, these technologies are not a slogan and let it run automatically.   They need control and monitor to ensure an accurate result.
A quality control plan is for companies who want to ensure a proper process.  The deployment of AI and ML is a key and basic element for our decision making and monitoring.  When we count on these output, we need to put our data correct, subjective, error free and more importantly to meet our final requirements.  So that an ongoing quality control plan is the only way to succeed.  
The first step in a quality control process is to PLAN.  This plan shall cover the following domains,
- Completeness: to ensure no missing data and content
- Consistency: the data shall maintain a same value no matter how the requirement changes
- Credibility: a trustworthy content for identification such as mobile number
- Uniqueness: no duplication
- Timeliness: every data is valuable and should not be obsolete
- Accuracy: every data field format must be the same
When the plan is well set, any quality control process shall follow the plan and companies can maintain an accuracy result from AI and ML.  This plan is to start and grow with the whole strategy but not after deployment.  
Are you ready?