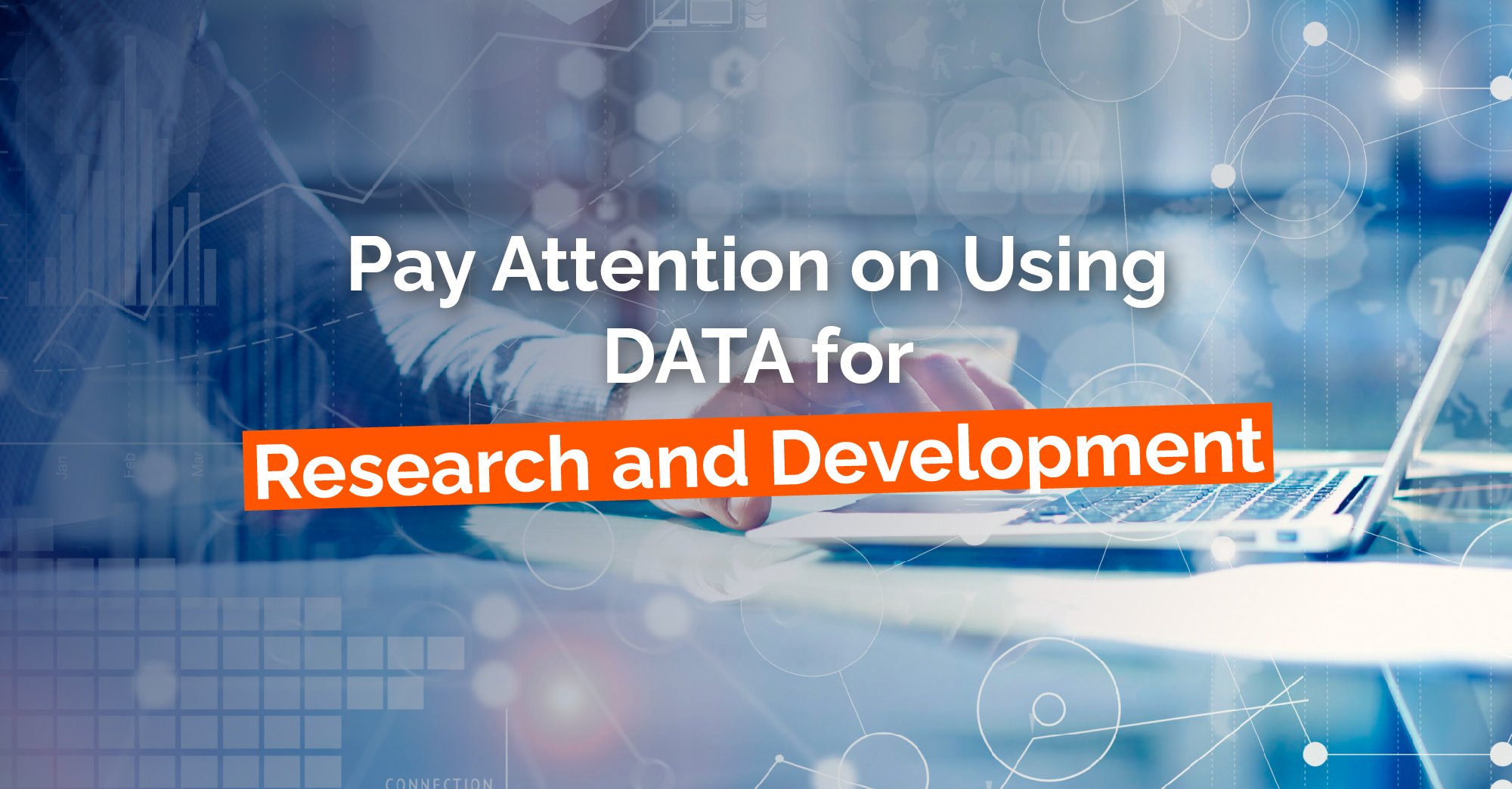 Pay Attention on Using DATA for Research and Development
The growth of our digital life on the internet and various technologies not only changes our user journey but also our way to research and development (R&D).  With the help of BIG DATA, we can systematically record the customer behavior, analyze their thinking and forecast any necessary action to be taken effectively, no matter on time or money aspect.
Doing business is a long journey. With the help of BIG DATA and technologies, business owners can monitor the change of their customer needs and journey, e.g. from a student to a worker, from single to married.  All these changes shall affect different  decisions and plans on products or marketing campaigns.  With the help of BIG DATA, the R&D planning and reaction can be more realistic from reading real time and targeted audiences perspectives.  A big enterprise value company (EV) keeps track of user interaction via the touch screen and car performance to develop more user preferred functions and utilities after a series of user data analysis and forecasts. 
There is no doubt on the value in using data on R&D.  It involves a complete data strategy of a business, from data sourcing, technologies as well as personnel.  There is always not too late to start, but the point is the readiness of every participant to start, are you ready?