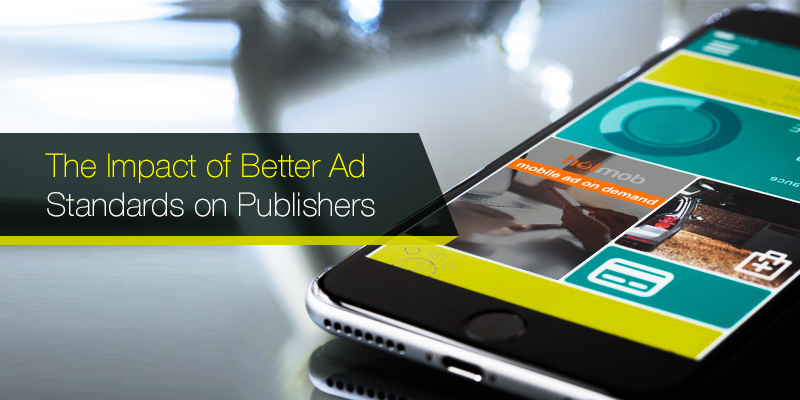 The Impact of Better Ad Standards on Publishers
The recent announcement of "Better Ads Experience Program" from the Coalition for Better Ads rolls out new standards and guidelines to improve the online ad experience.
These standards were established to address the issues of 'bad ads', those ads that cause annoyance and disruption. This drive will help the ad industry and publishers to take proactive steps at improving user's web browsing experience.
Hotmob' technical team has already taken initiatives to look into the issue and the impact on publishers and offer full support.
Chrome's browser level adblocking has been applied to specific regions and not APAC just yet. However Hotmob will keep our publishers and advertisers informed to ensure campaigns and formats run smoothly.
For publishers operating a desktop or mobile web, they should be aware if current ads falling into the following categories: