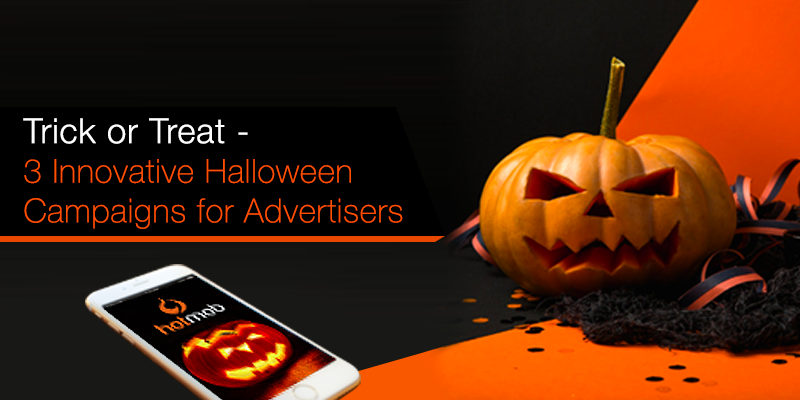 Trick or Treat – 3 Innovative Halloween Campaigns for Advertisers
October 30, 2017
It's October, and Halloween has arrived! In the United States, Halloween's marketing potential shines every year, particularly for the retail industry, with its spending projected to be near a $10 billion. Of course, Hong Kong's Halloween atmosphere is not as strong as foreign countries, but we still observe how local marketers can make good use of these festive opportunities to boost their sales by tapping into this unique and horrifying theme in digital marketing strategies.
In light of that, Hotmob picked up 3 different campaigns to illustrate how brands can "play" with festivals.
#1 Mobile Ad Network & Discount – Disney Halloween Time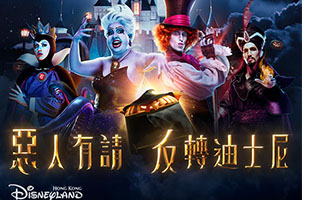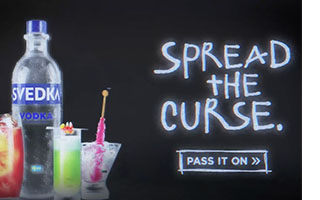 Svedka Vodka launched their recent Halloween campaign with banner ads that can look creepy. It made users have a perception that the ads were a curse following you whenever you're online, and surveilled what you were doing. This video ad campaign started by serving a forced-view video, and once users watched, the ads would target their audience profile, and retarget them with creepy messages depending on audience geolocation, content surfing and demographics.
#3 Augmented Reality – Michael Jackson Scream