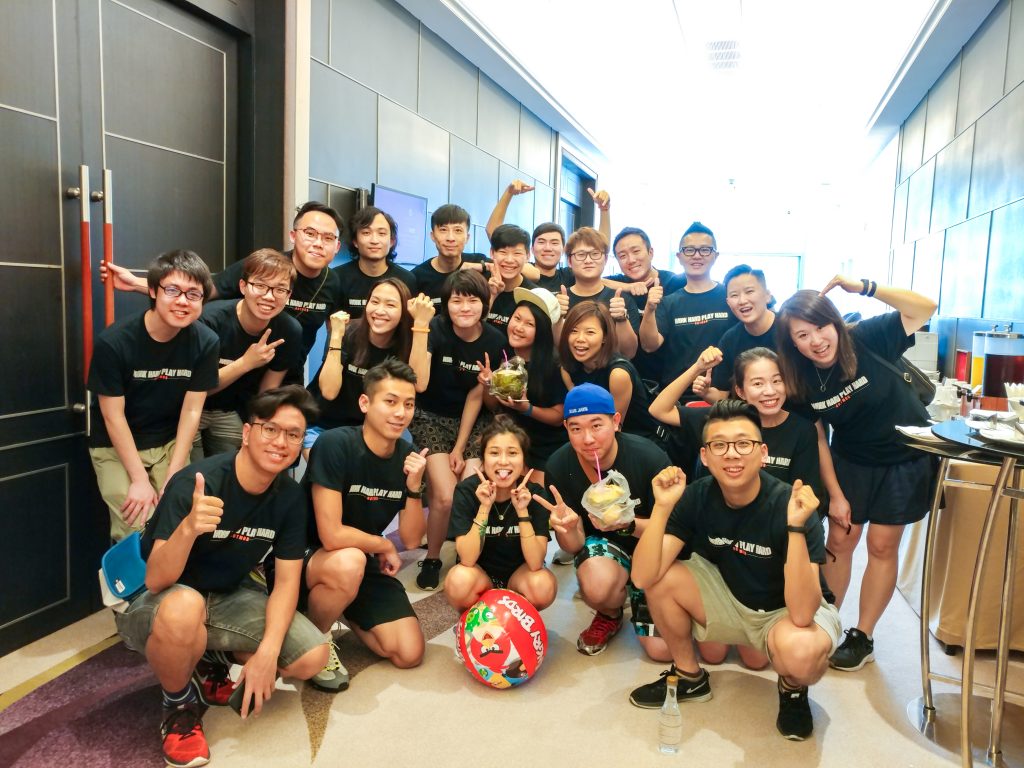 Kickstart Your Career in the Digital Advertising World
April 10, 2018
Are you aspire to develop your career but have got no idea where to start off?
A good news to 2016 – 2018 fresh graduates of related disciplines in the field of Marketing, Media and Communication, Creative Advertising and Computer Science, who may apply for jobs through the 4th Hong Kong Digital Advertising Industry Fresh Graduate Support Scheme
There are a wide variety of jobs available for fresh graduates who intend to join the digital advertising industry and lack the relevant experience demanded by most digital advertising companies. Hotmob is now looking talents in different areas, including sales and marketing as well as programming.
With the funding support from the CrateSmart Initiative (CSI) of Create Hong Kong (CreatHK) of the Government of the Hong Kong Special Administrative Region, the Hong Kong Digital Advertising Industry (HKAIM) Fresh Graduate Support Scheme is organized in the 4th year to help graduates and digital advertising companies to find a good match.