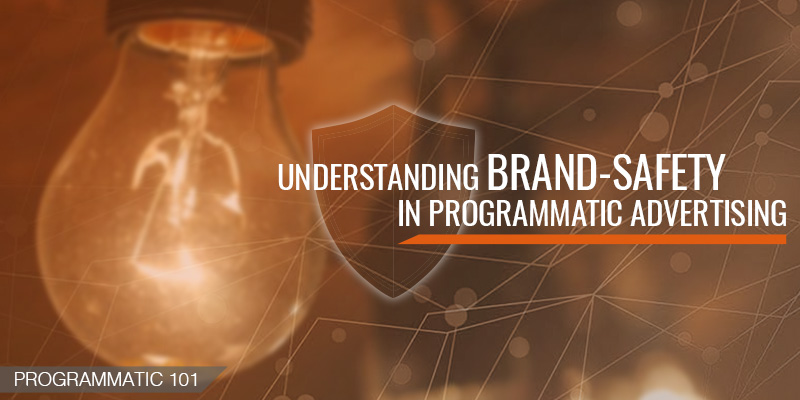 Understanding Brand-Safety in Programmatic Advertising
April 27, 2017
Brand safety is a recurring issue in programmatic advertising and a huge concern in the entire digital advertising industry.
As The Times revealed, some of the world's biggest brands found their ads appearing on and funding websites promoting terrorism, hate content, and extremist views. Programmatic advertising is blamed for many recent brand-safety failures.
Current measures of brand protection may not be enough. The speed and volume in which ads are traded in ad exchanges make it easy to overlook unsafe websites and content. Yet with recent events, programmatic display spending continues to soar in 2017 according to a new study by eMarketer despite concerns over brand safety and ad fraud.
What does it mean for advertisers?
Advertisers need to be wary of the ad exchanges they connect to. But to study every publisher and network among the vast exchange is a tedious, ongoing task.
That is why industry experts believe that technology partners need to come together and implement frequent audits on publishers and content.
Common brand-safety practises are not limited to blacklisting sites, categories, and content deemed unacceptable for brands. The technology partner must be able to continuously monitor their exchange.
Programmatic platforms need to take responsibility to ensure a safe environment for advertising.
Here is a checklist of what a good ad tech vendor will do:
1. Put client's needs first. Through feedback and constant reviewing of the platform, the ad tech vendor is creating a better and better solution for clients.
2. Create a product to serve clients and design it to increase efficiency in advertising. The platform should not complicate the process.
3. Continuously work with clients after the initial onboarding step to ensure a strong, ongoing relationship.