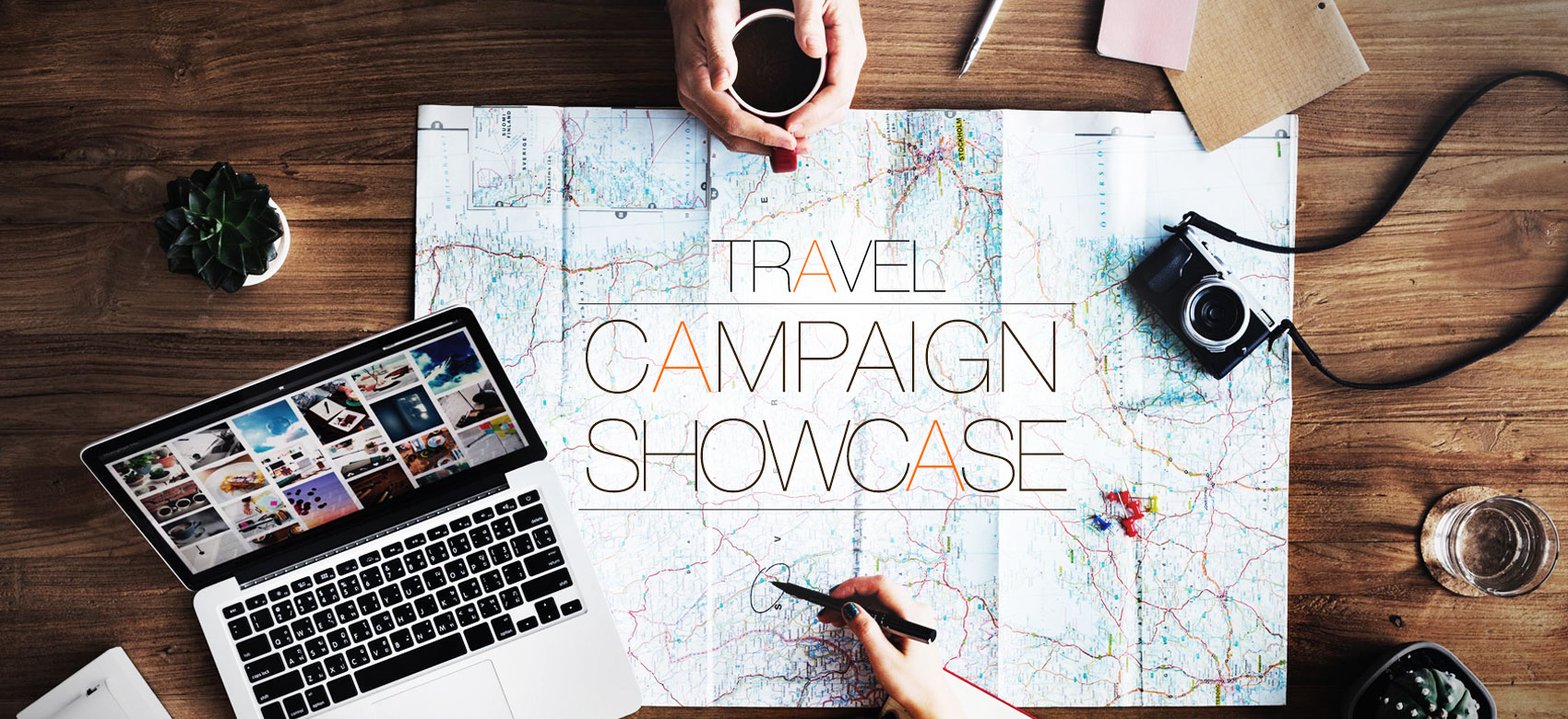 Showcase: Travel
CLIENT
An online travel agency
CAMPAIGN BRIEF
Premium Online Travel Agency requested to reach frequent Hong Kong travellers to Southeast Asia (S.E.A) secondly to drive online sales of package holidays for Easter Season.
OBJECTIVES
• Identify frequent travellers to Southeast Asian countries
• Identify prospects who are interested in holiday packages
CAMPAIGN STRATEGY
Client consultation to define audiences 'Frequent Traveller' by the period of time frame and frequency of travelling, and through using Hong Kong airport location to identify these frequent travellers.
Secondly, to identify two segments of audience by travel content consumed with direct relevance to S.E.A., such as articles and visits to travel websites.
A) S.E.A. Travel interest – package holiday content
B) S.E.A. Travel interest – non package holiday content
The hotmob custom audiences were produced and tested in the campaign vs 'standard' exchange targeting and the results collected for analysis.
CAMPAIGN SUCCESS
The campaign with custom audience targeting generated a 123% and 120% increment in click through rate from the two sets of audiences. Client also discovered a 121% increase in its customer base and acquired new leads.
Inquiry: [email protected]